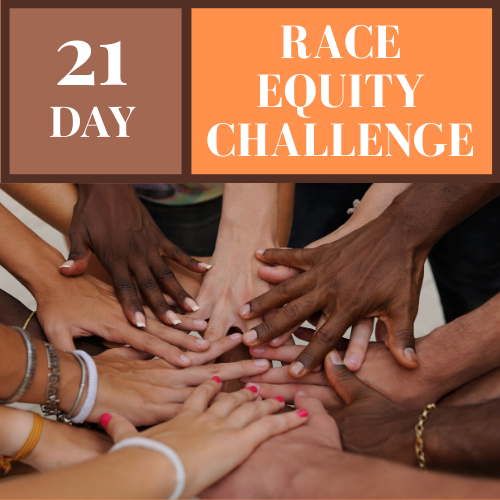 ---
---
AT CPC we recognize the immediate and faithful need to find a way to come together around the racial injustice that we are seeing around us. We want to provide a path to action in response to the racial dissension in our country. Racial injustice in our country has been in the news a lot lately, but it is most definitely nothing new. The generational trauma of race in our country has been ongoing for several hundred years. As a body of Christ, we are called to speak out for those who too often go unheard. In Matthew 25, Jesus makes it clear that to be willing to see those who are lacking, those who are hurting, and to be willing to do something about it, is to be found faithful.  We have the chance now to see our way to a new understanding and to take faithful action. Once we know better we can do better.
WE CAN DO BETTER and we hope the church wants to do better. Many of our neighbors are in pain and feel that the church as a whole could be a force for good and change if it really wanted to. What if we could put our energy into challenging the persistent and diabolical issue of racism and make a difference in our world today?
WE HAVE DECIDED TO JOIN many other Presbyterian congregations across our nation in a 21-Day Race Equity challenge adapted from original work by Dr. Eddie Moores' "21 Day Racial Equity Habit Building Challenge." We invite you all to join us on this journey of understanding. These are incredibly challenging conversations to have for a variety of reasons including personal experience, fear of offending, different values and norms, and personal biases. We are hopeful that, in a Christian community and in a spirit of love, we can create a safe space to have these honest discussions, which then can become catalysts for action. We hope to provide small group gatherings, including our Sunday 11:30 a.m. "In the News" Adult Class, to begin these discussion in the context of our faith. We hope you will take the challenge with us! Watch for more information about opportunities to talk about your experience later in July and August!
---
TAKING THE CHALLENGE is very simple
---
---
one of the resources listed below every day for 21 days
---
your understanding by doing some of each
---
by using the Planning Tool below

---
for the places you are challenged and for those you are learning about whose lives may be different than yours