Chancel Flowers This Morning are given by Cathy Oles, to the glory of God and in loving memory of her husband, David Oles.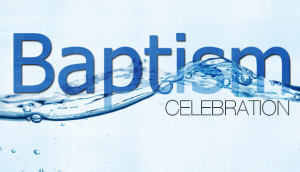 We Celebrate the Sacrament of Baptism This Morning with Sean and Marisa Breeden and siblings Summer and Cole Breeden as we baptize Lia Mae.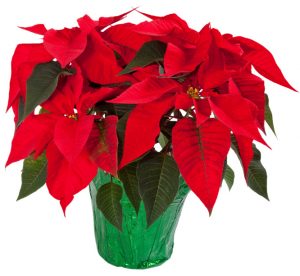 Christmas Poinsettias in memory of or in honor of a loved one can be ordered by filling out an envelope at the Welcome Center.  Checks should be made payable to CPC for $9 per plant.  You can take your plant home following one of the Christmas Eve services, or you can leave it for a shut-in.  Order deadline is today.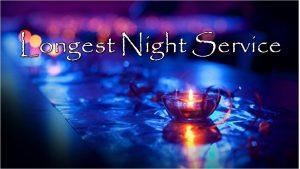 Join Us for the Longest Night Service – Today at 4:00 pm. All are invited to share in this special worship service of contemplation and reflection on the Christmas season.   Childcare for children 4 and under will be provided. Slow down, take a breath, light a candle, and reflect on all advent offers us.
Christmas Around the World.  Bring your nativity sets or other Christmas items from far-away lands to place in the Archival Cabinet.  Items can be dropped off at the church office and will be returned at the end of Advent.
Your 2020 Giving Envelopes are available for you to pick up this morning.  They are arranged alphabetically on the table outside of Fellowship Hall.  Thank you so much for your faithfulness to CPC.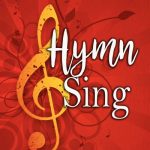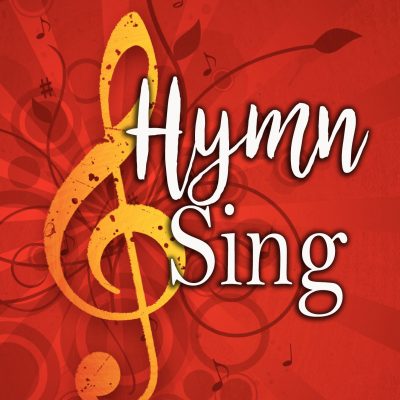 Join Us Next Sunday, December 22, at 9:15 am for a Christmas Hymn Sing and then at 9:30 am for our 4th Sunday of Advent Worship.  Our service will be a joyous one celebrating Christmas in story and song.  It's a wonderful service to invite a friend along!
Please Note:  There will be no Grand Central Stations on December 22 and 29, and no Godly Play on December 29.
Congregational Christmas Card.  All are encouraged to sign the Congregational Christmas Card at the Welcome Center. Wish your church family a Merry Christmas, and put a donation for the cards/postage you've saved in the box provided. Checks should be made payable to Central Presbyterian Church. Proceeds benefit Kids Central Preschool. Merry Christmas to us all!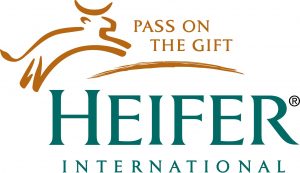 10 Days 'til Christmas – and the Heifer Market is still open! We've raised over $7600 for these gifts that keep on giving! Don't panic over your Christmas lists – stop by Fellowship Hall today! There's something for everyone! And it does the world a lot of good!
The Safety Committee of the Board of Trustees is seeking to identify congregation members who are medical professionals or have special training to provide emergency medical treatment and support if a medical emergency occurs during church activities. If you have medical training and are willing to be identified to assist in this way please contact Joe Clark.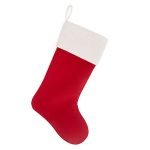 Need a great stocking stuffer idea?  The PW has Wawa coupons available good for one Shorti hoagie, or toward the purchase of any other Wawa deli sandwich, for $4.00 each.  Proceeds benefit the Presbyterian Women's retreat scholarships and mission projects.  Coupons are available in the church office during the week, and at the Welcome Center on Sundays.
If You Do Any of Your Christmas Shopping on-line, remember that you can designate Central Presbyterian Church through smile.amazon.com and a percentage of your purchase will go to the church.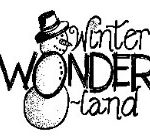 Mark your new 2020 calendar for a Winter Wonderland Coffeehouse and Talent Show on Friday, January 24th. This fundraising event for summer conferences and mission trips will feature talent of all kinds from folks of all ages. Comedy, drama, vocal music, instrumental music, and more…as long as you sign up to share your talent! Talk to Nathaniel Wolfgang-Price or Amy Lisk to sign up. We'd love a string ensemble, a concert band, and even a ukulele ensemble. Sign up yourself, bring a friend with you, or convince your favorite talented member of the CPC family to share their gifts!!