Chancel Flowers This Morning are given by Jan Drury to the glory of God and in honor of her dear friend, Susan Tighe.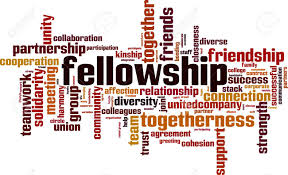 Extending the Table This Week will look a lot like our weekly Cafe Central Fellowship time. Our original plan was to have our Annual Meeting today, but it was moved to March so we could bring you a first glimpse of the strategic planning vision Session just received from the SP Team. Today, enjoy the company of your church family over some coffee and extra time not rushing to a class at 11am. Plan to stay with us on March 1 for an exciting annual meeting.
The PW Miriam Circle will meet for fellowship, study, discussion, and prayer tomorrow,  Monday, February 3, at 10:00am in the Prayer Room.  Newcomers are welcome!  Please feel free to contact Anne Marie Mandell if you have questions.
Wonder! resumes Wednesday, February 5 at 6:30 pm for Jr. Bells and Spirit Rising, 7:00 pm for IMPACT middle school youth group and Spark! Elementary, and 7:30 pm for Handbell Ensemble. Wonder dinner will resume after Ash Wednesday.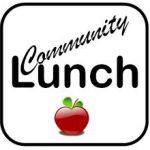 The Working Guild Community Luncheon will be back this Thursday, February 6, from 11 am to 1 pm. Choose from a variety of delicious homemade soups, sandwiches, salads and desserts at reasonable prices. The CPC Working Guild has been supporting the ministry of the church for 44 years through the proceeds of the luncheon. You will enjoy this opportunity for good food and great fellowship. Take-out orders are available by calling the church office: 610-269-1576.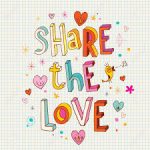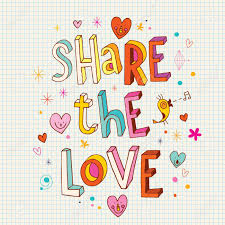 Share the Love – The CPC Mission Ministry asks all of us to join together to "Share the Love" during the month of February in a very tangible way—by bringing food items for The Lord's Pantry and the Honey Brook Food Pantry. You will find this week's shopping list in today's bulletin insert for items to be brought back next Sunday, February 9. Please place your items in the boxes in the Narthexes.
Help Wanted: The music ministry is looking for someone with soundboard experience (or willing to learn) and an ear for music to cover for Steve Whittam on an occasional basis. Training will be provided. For additional information, please text or call Jan Drury at 610-283-8273.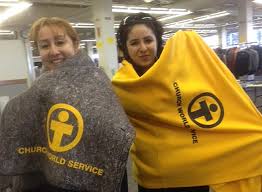 Valentine's Day is Coming and once again this year the Presbyterian Women of CPC will be hosting Blanket Sunday. Sponsored by Church World Service, blankets are given to families fleeing their homes and recovering from disasters, helping to provide them with warmth and comfort. On February 9. Valentine cards will be available in the Narthexes when you support Church World Service with a donation of $5.  (see today's insert)
The 2020 Chancel Flower Chart is in Fellowship Hall on the right side as you enter.  You can sign up to donate chancel flowers in memory of or in honor of a loved one.  The cost is $40 and checks should be made payable to the CPC Working Guild.  If desired, you can pair up with a friend and split the cost.  Flowers can be taken home immediately after the service, or they can be designated for a Deacon to deliver to a home-bound member.  Thank you for sharing the beauty of your flowers with us in worship.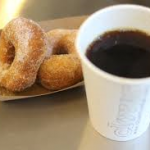 Cafe Central Hosts are Needed in February and March.  If you can help out, please sign up at the Welcome Center.  Refreshments can be simple, directions are thorough, and there is a small budget available. Everyone loves our fellowship time, and we hope to see it continue with your help!  Please contact this month's captain, Kris Blankmeyer, if you can help with a Sunday in February. Thanks for volunteering!
Help Wanted:  Kids Central Preschool is now seeking advisory assistance from individuals with Cost Estimating and Construction experience for the following tasks:  Prepare estimates for play area material and installation costs for inclusion in grant applications.  Please contact Rae Ann Lukavsky.
The Next CentralConnection After-School Program will be Thursday, February 13, 1:30-5:00 pm. Please contact Margaret Van Gilder if you'd like to volunteer.
Stony the Road, a musical journey celebrating African American History, will take place at Lancaster Theological Seminary on Sunday, February 16 at 4 pm.  Jeremy Graeff, our Inquirer Under Care and a recent graduate of LTS, is playing in the event.  The concert is free, and will take place in the Santee Chapel at the seminary, 555 W. James St., Lancaster.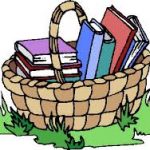 Help Yourself!  Please check out the basket in the office for the new CPC Book Exchange. Take one and bring one back!