Chancel Flowers This Morning are given by Carol Jobe to the glory of God and in loving memory of Phyllis Jobe.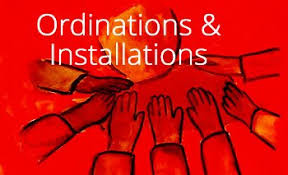 This Morning We Give Thanks as we ordain and install new officers of CPC:  Elders Steve Caggiano, Carmon Comunale, Adam Fleckser, and Samantha Wolf; Deacons Kristin Comunale, Reagan Hauer, Ralph Johnson and Cathy Oles; and Trustees Steve Barainyak, Nash DeFord, Phil Deerwester, Peter Sparhawk, Nora Sorrell and Ray Horwitz.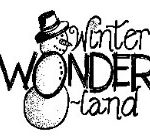 Grab Your Ticket TODAY for our Winter Wonderland coffee house and talent show to be held this Friday, January 24th from 7-9pm. Our $10 admission tickets sold out last year, so reserve your spots after worship at the Welcome Center. Raffle basket items are on display this morning outside Fellowship Hall and raffle tickets can be purchased today.  Funds raised will help youth attend summer mission trips and conferences. Thank you for your support!
The Church Office Will be Closed on Monday, January 20, in observance of Martin Luther King, Jr. Day.
Do You Have a Heart for Preschool Education?  You may wish to prayerfully consider serving as a board member on our Kids Central Preschool Board.  This spring we will start interviews for a 3-year term.  Stay tuned for further information.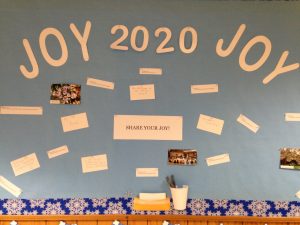 Share Your Joy!  Stop by the bulletin board near the water fountain after worship and write a message on an index card or post a picture that shares a joy in your life.
Our Sympathy and Prayers are with the family and friends of Allen "Pete" Osborn, who passed away on Saturday, January 11, 2020.  Pete was a CPC member since 1982, and a faithful newsletter volunteer.
Today is the absolute last day to sign up for the summer mission trip to Raleigh, NC for our high school students. We'll be traveling from July 26-31. A deposit of $100 will secure a spot. See Amy today.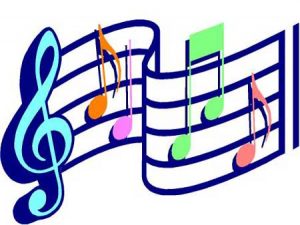 Reminder: Hymn Sing Next Sunday, January 26, at 9:15 am.  Have a favorite hymn?  Our organist, pianist and choir will be here to accompany and join in! So come with your suggestions and raise your voice in song!
Cafe Central Hosts are Needed in the New Year.  If you can help out, please sign up at the Welcome Center.  Refreshments can be simple, directions are thorough, and there is a small budget available. Everyone loves our fellowship time, and we hope to see it continue with your help!  Please contact Brad Aucker if you can help. Thanks for volunteering!
Great Opportunity  – We are looking for someone with some soundboard experience (or willing to learn) and an ear for music to cover for Steve Whittam on an occasional basis. Training will be provided. For additional information, please text or call Jan Drury at 610-283-8273.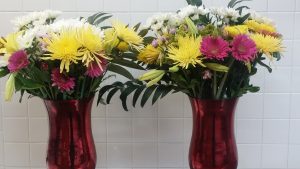 The 2020 Chancel Flower Chart is in Fellowship Hall on the right side as you enter.  You can sign up to donate chancel flowers in memory of or in honor of a loved one.  The cost is $40 and checks should be made payable to the CPC Working Guild.  If desired, you can pair up with a friend and split the cost.  Flowers can be taken home immediately after the service, or they can be designated for a Deacon to deliver to a home-bound member.  Thank you for sharing the beauty of your flowers with us in worship.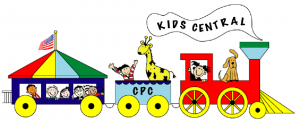 Kid Central Preschool's open registration is going on now! If you are interested in Kids Central for the 2020-2021 school year, please call Robin in the KCP Office at 610-269-0297 for more information and to schedule a tour. Also, we still have openings in the 4's classes for the remainder of the current school year. If you know of a child who would benefit from a positive Christian Preschool experience, check out our web-site at www.kidscentraldtown.org, or e-mail [email protected] today.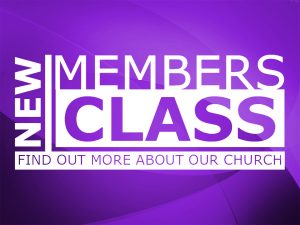 A New Members Class will be held on Sunday, February 23, at 11:00am for anyone interested in joining Central Presbyterian Church, or for those who have questions about membership.  Please RSVP to the church office, 610-269-1576 or to Nancy Hilton at [email protected]
Help Wanted:  Kids Central Preschool is now seeking advisory assistance from individuals with Cost Estimating and Construction experience for the following tasks:  Prepare estimates for play area material and installation costs for inclusion in grant applications.  Please contact Rae Ann Lukavsky at [email protected] or 610-873-9671.
Hearts In Hands Community Center, a ministry supported by CPC, will be losing its administrative office space at the end of February. The church that had donated the space to us is repurposing it for other local mission activities moving forward. As a not-for-profit with a very small budget, we are looking for space that would be rent-free, or at a very low cost (under $100 per month). If you know of any office space (600-750 square feet), or anyone who might know of such office space – particularly along Route 322 between Guthriesville and Honey Brook, please contact John Yurkutat (484-459-0500).