Chancel Flowers This Morning are given by Diana Cline, to the glory of God and in honor of her grandchildren.
Our Sympathy and Prayers are with the family and friends of Ron Guy, who passed away on January 13.  Ron was a CPC member since 1997.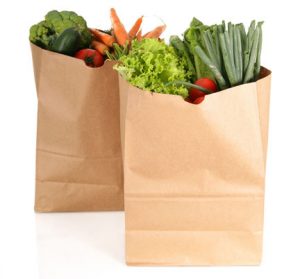 Share the Love – The CPC Mission Ministry asks all of us to join together to "Share the Love" during the month of February in a very tangible way—by bringing food items for The Lord's Pantry and the Honey Brook Food Pantry. Items to be brought back next Sunday, February 2 are canned soup, cranberry, apple or grape juice (32-48 oz.), tissues and hand soap. Each time you come to church, whether it be on a Sunday morning for worship, or while attending a meeting or rehearsal throughout the week, please consider bringing in an item from the week's shopping list.  Please place your items in the boxes in the Narthexes. Thank you for your generosity.
Cafe Central Hosts are Needed.  Refreshments can be simple, directions are thorough, and there is a small budget available. Everyone loves our fellowship time, and we hope to see it continue with your help!  Please sign up at the Welcome Center if you can help with a Sunday in February or March. Thanks for volunteering!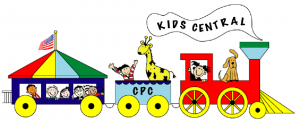 Kid Central Preschool's open registration continues throughout the month. If you are interested in Kids Central for the 2020-2021 school year, please call Robin in the KCP Office at 610-269-0297 for more information and to schedule a tour.
Share Your Joy!  Stop by the bulletin board near the water fountain after worship and write a message on an index card or post a picture that shares a joy in your life.
Great Opportunity  – We are looking for someone with some soundboard experience (or willing to learn) and an ear for music to cover for Steve Whittam on an occasional basis. Training will be provided. For additional information, please contact Jan Drury.
Help Wanted:  Kids Central Preschool is now seeking advisory assistance from individuals with Cost Estimating and Construction experience for the following tasks:  Prepare estimates for play area material and installation costs for inclusion in grant applications.  Please contact Rae Ann Lukavsky.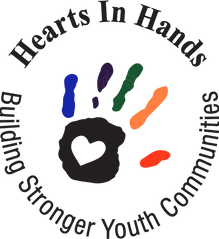 Hearts In Hands will be losing its administrative office space at the end of February. The church that had donated the space to us is repurposing it for other local mission activities moving forward. As a not-for-profit with a very small budget, we are looking for space that would be rent-free, or at a very low cost (under $100 per month). If you know of any office space (600-750 square feet), or anyone who might know of such office space – particularly along Route 322 between Guthriesville and Honey Brook, please contact John Yurkutat.
Wonder! resumes Wednesday, February 5 for Jr. Bells, Handbell Ensemble, IMPACT middle school youth group, and Spark! elementary. Wonder dinner will resume after Ash Wednesday.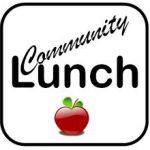 The Working Guild Community Luncheon will be back on Thursday, February 6, from 11 am to 1 pm. Choose from a variety of delicious homemade soups, sandwiches, salads and desserts at reasonable prices. The CPC Working Guild has been supporting the ministry of the church for 44 years through the proceeds of the luncheon. You will enjoy this opportunity for good food and great fellowship. Take-out orders are available by calling the church office: 610-269-1576.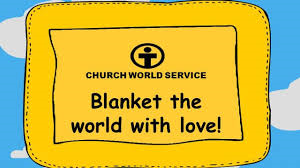 Valentine's Day is Coming and once again this year the Presbyterian Women of CPC will be hosting Blanket Sunday. Sponsored by Church World Service, these blankets are given to families fleeing their homes and recovering from disasters, helping to provide them with warmth and comfort. On February 9. Valentine cards will be available in the Narthexes when you support Church World Service with a donation of $5.
2019 End of Year Giving Statements are available this morning on a table in the Narthex outside Fellowship Hall.  Please help us save on postage by picking yours up this morning.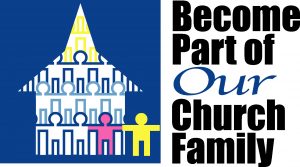 A New Members Class will be held on Sunday, February 23, at 11:00 am for anyone interested in joining Central Presbyterian Church, or for those who have questions about membership.  Please RSVP to the church office, 610-269-1576 or to Nancy Hilton at [email protected]
Do You Have a Heart for Preschool Education?  You may wish to prayerfully consider serving as a board member on our Kids Central Preschool Board.  This spring we will start interviews for a 3-year term.  Stay tuned for further information.