CHANCEL FLOWERS THIS MORNNG are given by Amy, Travis, and Natalie Lisk in honor of Andy's 16th birthday.
SIGN UP FOR THIS WEEK'S WONDER! DINNER at the Welcome Center or online (www.cpcdowningtown.org/wonder-dinner-sign-up). Wednesday, November 13, the dinner will be tacos!  Gluten-free and vegetarian options can be requested. A suggested donation is $5 per person to help offset the cost of the meal; maximum for a family is $20.  You are welcome to bring along your own dinner and share in the fellowship.
MEN'S MINISTRY Join us this Thursday, November 14 at 1:30 p.m. in the Prayer Room as we discuss Adam Hamilton's book entitled Half Truths.

 COAT DRIVE Kids Central is once again partnering with Downingtown United Methodist in their Winter Warmth Coat Drive. Now through November 15th we are

collecting all sizes of new and gently used winter wear including coats, snow suits/pants, gloves, hats scarves, mittens, and boots. All items should be freshly washed and in good wearable condition. They will be distributed to those in need in our local area. Look for the donation boxes outside the KCP office.
YOUTH FAMILIES CPC Families of middle & high school students will gather on Sunday, November 17, 5:30-7:30, to share in a Thanksgiving meal & assemble gifts for 45 residents at The Village in Rosemont, PA. RSVP via Signup genius links for the dinner & to help contribute to the gifts. Items are due to Amy's office on 11/10.
ADVENT MATERIALS Look for a display of family Advent materials near the Godly Play sign in station. A reusable Advent Calendar, a deck of activity cards, and an assortment of books for a variety of ages are on display and can be ordered through the church office. Order will be placed on Monday, November 18, for delivery before the beginning of Advent.
 MARK YOU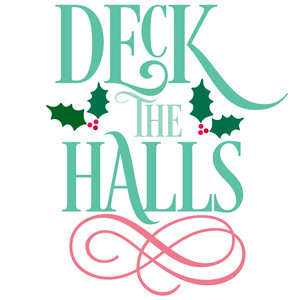 R CALENDAR for Sunday, November 24 4 PM for "Deck the Halls" & help dress Central for Advent & Christmas! Enjoy hot chocolate, bring some cookies to share, & share some tasks! Advent craft for children! Sign up at the Welcome Center starting Nov 3.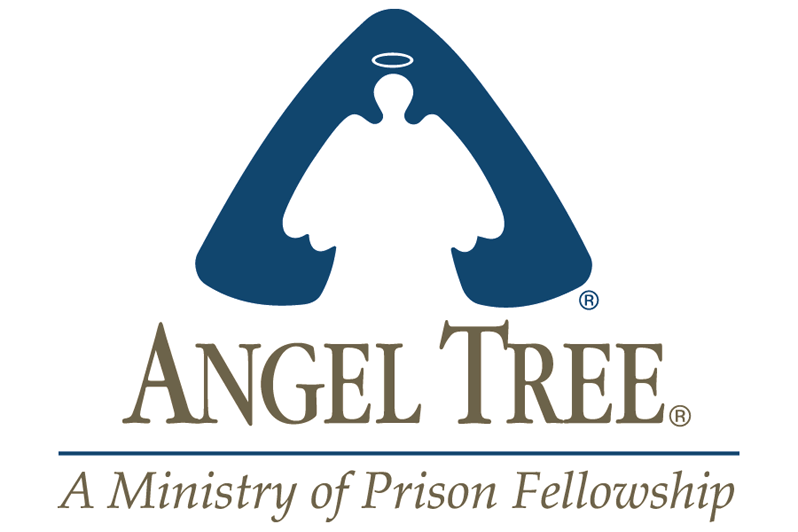 Angel Tree is an organization that shares the love of Jesus Christ, the ultimate gift, with children whose parent or parents are incarcerated. Deacons are supporting this worthy endeavor again this year. You can provide gifts for children in our area to show them and their families the true meaning of Christmas. Names of children will be available Sunday, November 24. The deadline for returning wrapped gifts will be Sunday, December 8.
 SALVATION A

RMY BELL RINGING Central is supporting the Salvation Army by ringing bells for their Red Kettle Campaign on Black Friday, November 29, at the Exton Mall. We need two volunteers to cover each hour from 10:00 am to 6:00 pm.  All ages are welcome!  Please sign up at the Welcome Center today or contact the church office.
The 2019 HEIFER ALTERNATIVE GIFT MARKET is UNDERWAY!  The Annual Heifer Market is Sunday December 1. Give a gift that keeps on giving in a loved one's honor, and help  make a difference in people's lives throughout the world! The first round of animal choices has been made. As of Wednesday night, remaining possibilities are: Rabbits, Alpacas, Pigs, Heifers, Chicks and Trees!! Please let Jenny know if you'd like to host a table for one of them. And remember – we're "going Noah" this year. That means all need to invite someone to join them in creating a themed table. Heifer Giving Calendars and Banks are available at the Welcome Center to help educate and motivate. Join in the eggcitement! See what all the buzz is about! Get a moooove on and take part to help somebunny!

Honey Brook Food Pantry is providing their clients a holiday food box for Christmas.  We need stuffing mix (such as Stove Top) & large aluminum pans for cooking a turkey.  We anticipate 250 families this year.  Please place your items in either of the boxes in the narthex.  All items are due by Sunday, December 1.  Thank you for your generosity!
Confirmation Class A meeting will be held for high school students & their parents interested in confirmation on Sunday, December 8 at 11am.