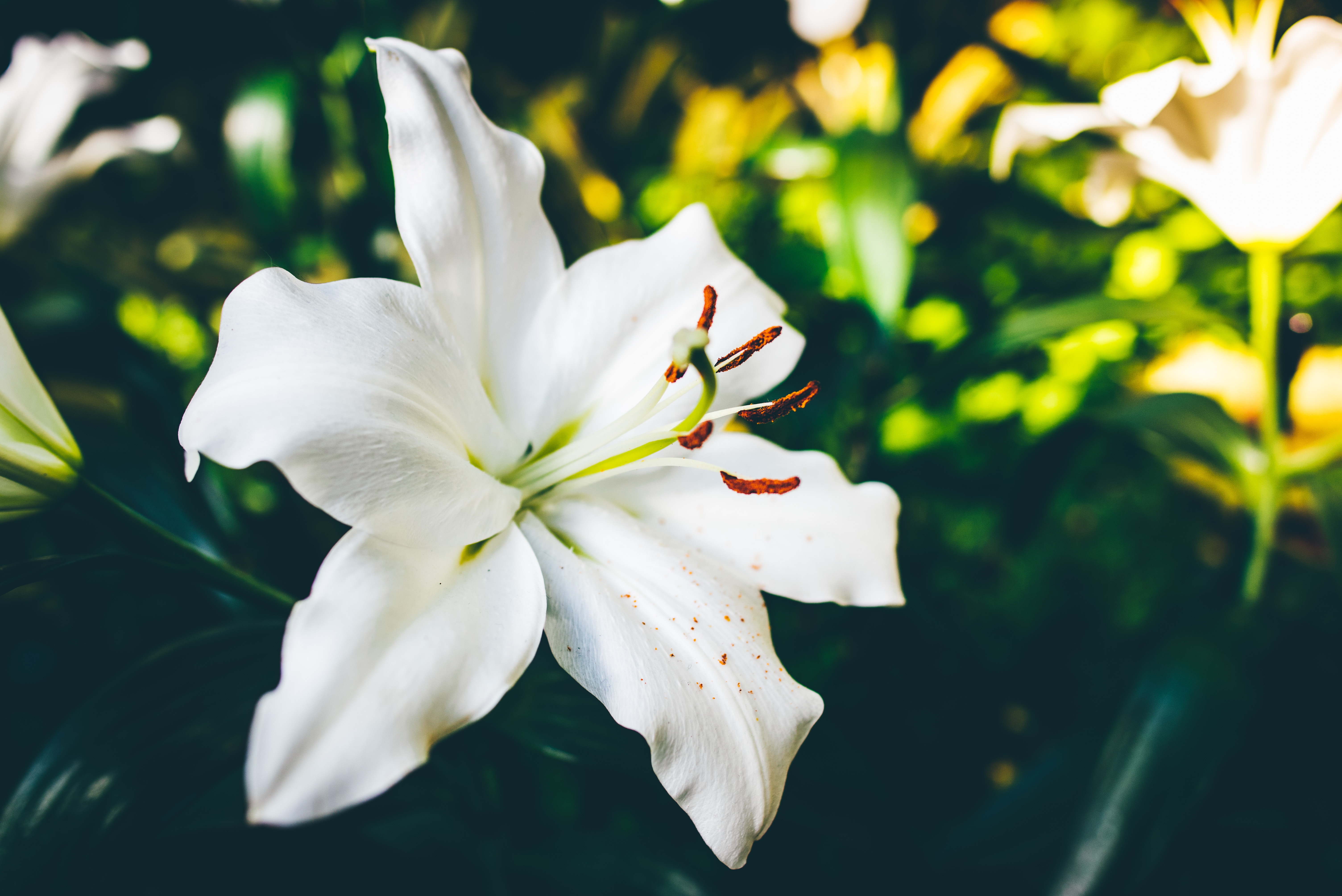 CHANCEL FLOWERS THIS MORNNG are given by the Llevat/ Barainyak Family to the glory of God and in loving memory of Herminio Llevat.
YOUTH FAMILIES CPC Families of middle & high school students are gathering tonight from 5:30-7:30 pm to share in a Thanksgiving meal & assemble gifts for 45 residents at The Village in Rosemont, PA.
FIRST CALL for a congregational meeting next Sunday, November 24, after worship for the election of new officers.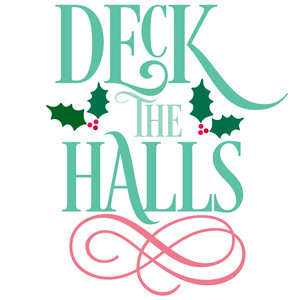 MARK YOUR CALENDAR for Sunday, November 24 4 PM for "Deck the Halls" & help dress Central for Advent & Christmas! Enjoy hot chocolate, bring some cookies to share, & share some tasks! Advent craft for children! Sign up at the Welcome Center now.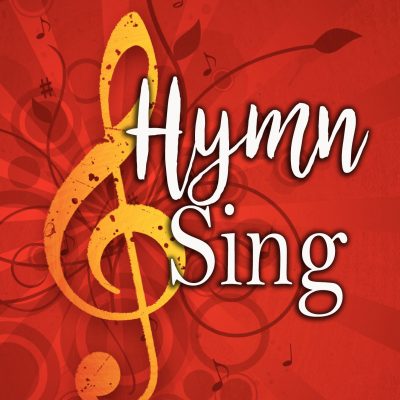 BACK BY POPULAR DEMAND!
Hymn Sing November 24, 9:15 am.
CONFIRMATION CLASS A meeting will be held for high school students & their parents interested in confirmation on Sunday, December 8 at 11am.
SIGN UP FOR THIS WEEK'S WONDER! DINNER at the Welcome Center or online at www.cpcdowningtown.org/wonder-dinner-sign-up. This week's meal will be chili over rice with cornbread. Gluten-free and vegetarian options can be requested. A suggested donation is $5 per person to help offset the cost of the meal; maximum for a family is $20. Or, you are welcome to bring along your own dinner and share in the fellowship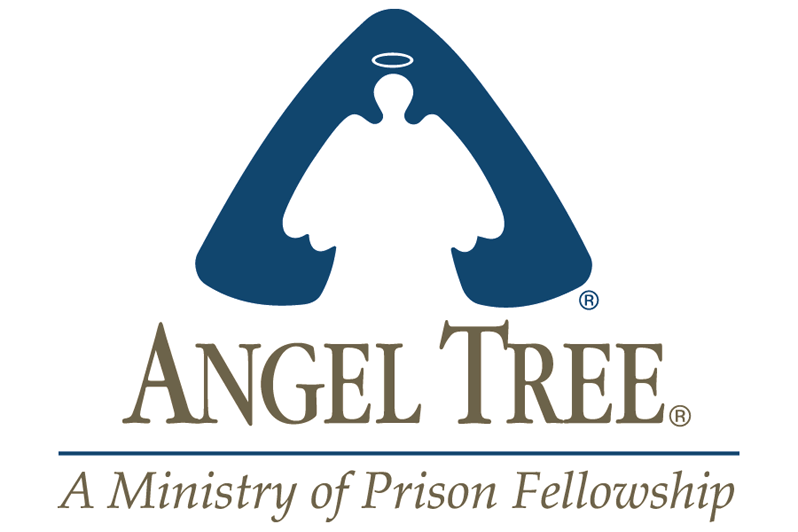 ANGEL TREE is an organization that shares the love of Jesus Christ, the ultimate gift, with children whose parent or parents are incarcerated. Deacons are supporting this worthy endeavor again this year. You can provide gifts for children in our area to show them and their families the true meaning of Christmas. Names of children will be available Sunday, November 24. The deadline for returning wrapped gifts will be Sunday, December 8.

SALVATION ARMY BELL RINGING Central is supporting the Salvation Army by ringing bells for their Red Kettle Campaign on Black Friday, November 29, at the Exton Mall. We need two volunteers to cover each hour from 10:00 am to 6:00 pm. All ages are welcome! Please sign up at the Welcome Center today or contact the church office for more information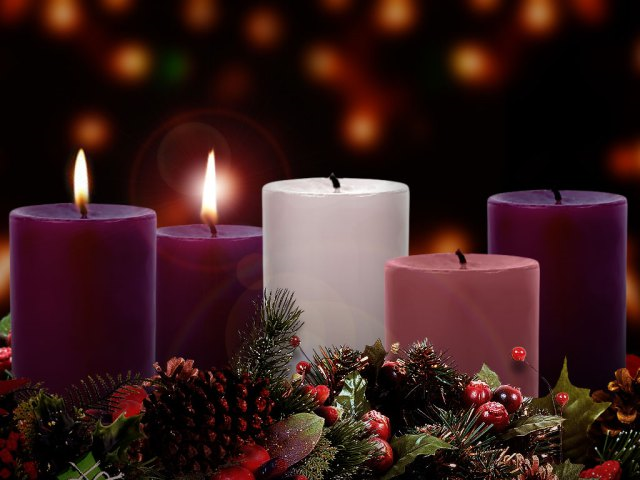 ADVENT MATERIALS Look for a display of family Advent materials near the Godly Play sign in station. A reusable Advent Calendar, a deck of activity cards, and an assortment of books for a variety of ages are on display and can be ordered through the church office. Order will be placed on Monday, November 18, for delivery before the beginning of Advent.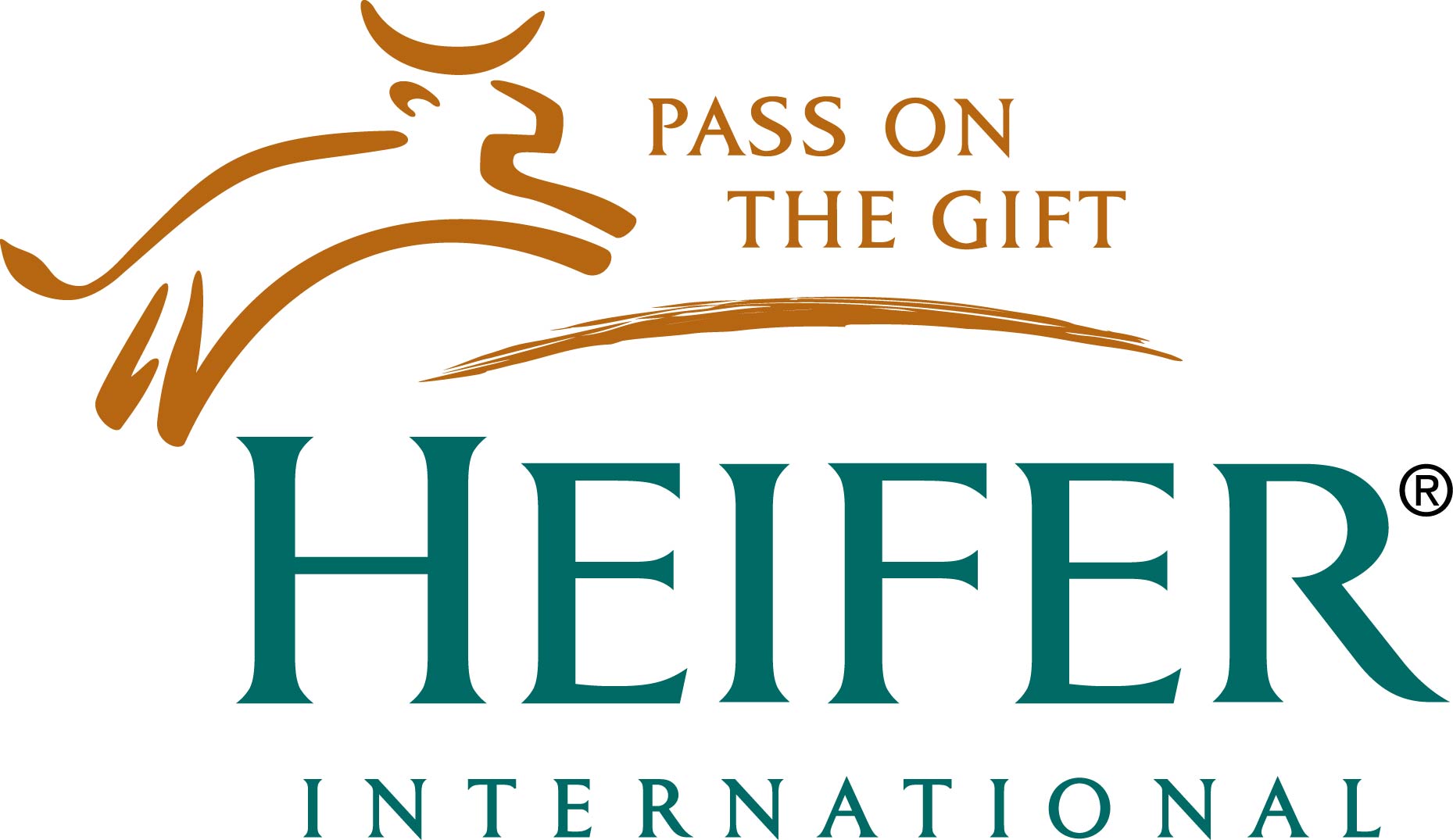 HOW IS SHOPPING AN ACT OF FAITH? At the Heifer Gift Market on Sunday December 1! Come purchase all kinds of animals (and trees, fish, stoves, water) to be given to those in need around the world. You'll receive a card to give your loved one, letting them know how your gift in their name is a gift that keeps on giving. Want to join in the fun? The following animals are still up for grabs: Rabbits, Pigs, Chicks and Heifers! Let Jenny know if you'd like to host a themed table.  Will the Water Buffalo be the top seller again? Or will the Trees "leave" them in the dust? Come and find out!

CENRALCONNECTION, our after-school program for Downingtown Area School District on early dismissal days, is Monday, November 25. We would love to have you volunteer from either 1:30-3:15pm or 3:15-5:00pm. You can create an activity of your own or lead or assist with one that is provided. Please contact the church office if you would like more information or have questions about volunteering.

HONEY BROOK FOOD PANTRY is providing their clients a holiday food box for Christmas. We need stuffing mix (such as Stove Top) & large aluminum pans for cooking a turkey. We anticipate 250 families this year. Please place your items in either of the boxes in the narthex. All items are due by Sunday, December 1. Thank you for your generosity!
CELEBRATE ADVENT with dinner and a workshop on December 4th from 6-8 p.m.  We will join a holiday meal, crafts, advent bingo and more!!  Please come join us!  It's sure to be a great time!