CHANCEL FLOWERS THIS MORNING are given by Kevin & Becky Zeeger to the glory of God and in loving memory of Dorothy Criswell. 
SECOND CALL for a meeting of the congregation and corporation today after worship for the election of new officers. 
CONFIRMATION CLASS A meeting will be held for high school students & their parents interested in confirmation on Sunday, December 8 at 11am.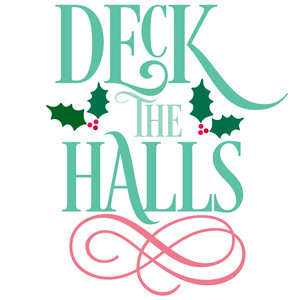 JOIN US SUNDAY AT 4PM! for "Deck the Halls" & help dress Central for Advent & Christmas! Enjoy hot chocolate, bring some cookies to share, & share some tasks! Advent craft for children! Sign up at the Welcome Center now.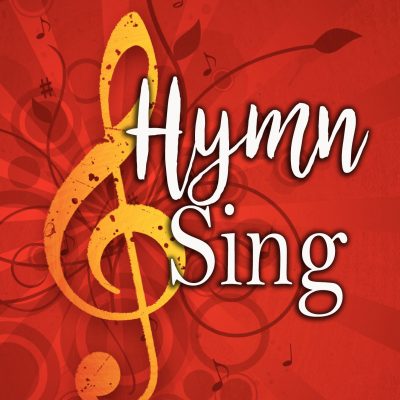 DON'T FORGET!  Hymn Sing this Sunday at 9:15 am.  Come sing your favorite hymns!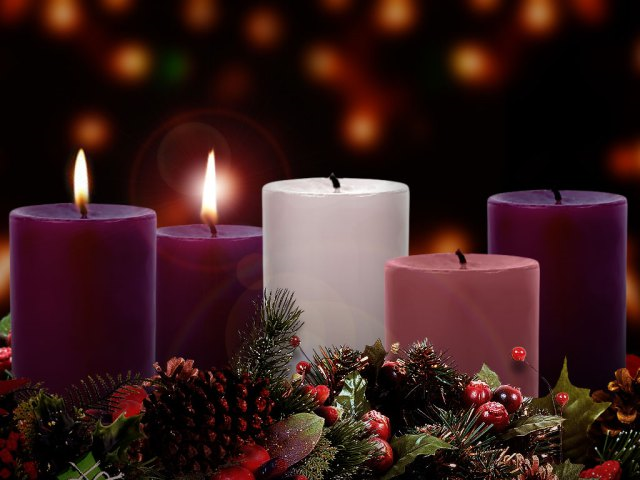 THE ADVENT WORSHIP DINNER will be held on Wednesday, December 4 from 6-8 pm. Due to the Thanksgiving Holiday, there is nothing planned for Wednesday 11/27. Wonder! is on break until February 2020. 
LONGEST NIGHT SERVICE – Mark your calendars to join us for a worship service at 4 pm on December 15th, close to the longest night of the year, as we reflect on and contemplate the hope of the Advent Season.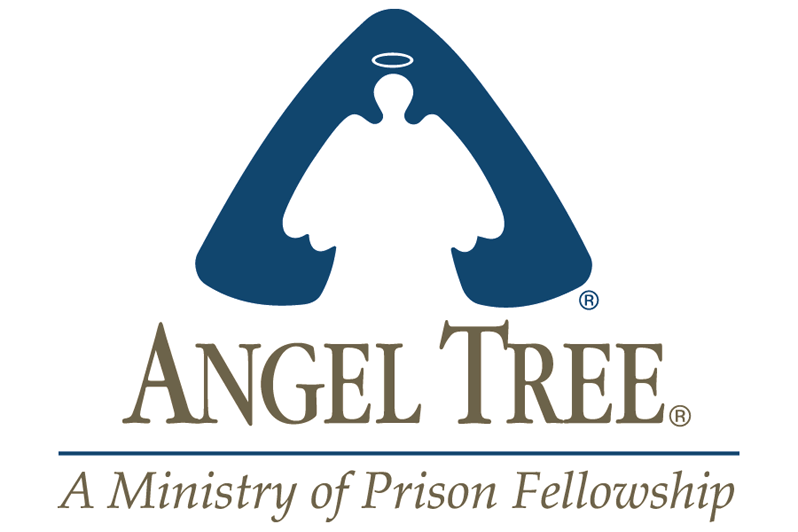 Angel Tree is here! Deacons are supporting this worthy endeavor again this year. Members of our congregation can provide gifts for a child in our area whose parent is incarcerated.  Names of 19 children are available this Sunday! Because of the limited number of children, if you'd like to participate please select one child.  Please adhere to Angel Tree's guideline of one gift in the $25.00 range. Please return wrapped gifts by Sunday, December 8. If you have any questions, please contact the church office.

SALVATION ARMY BELL RINGING Central is supporting the Salvation Army by ringing bells for their Red Kettle Campaign on Black Friday, November 29, at the Exton Mall. We need a few more volunteers to cover 10-11 am, 3-4 and 5-6 pm.  All ages are welcome!  Please sign up at the Welcome Center today.  Contact the church office for more information.
The Safety Committee of the Board of Trustees is seeking to identify congregation members who are medical professionals or have special training to provide emergency medical treatment and support if a medical emergency occurs during church activities. If you have medical training and are willing to be identified to assist in this way please contact the church office.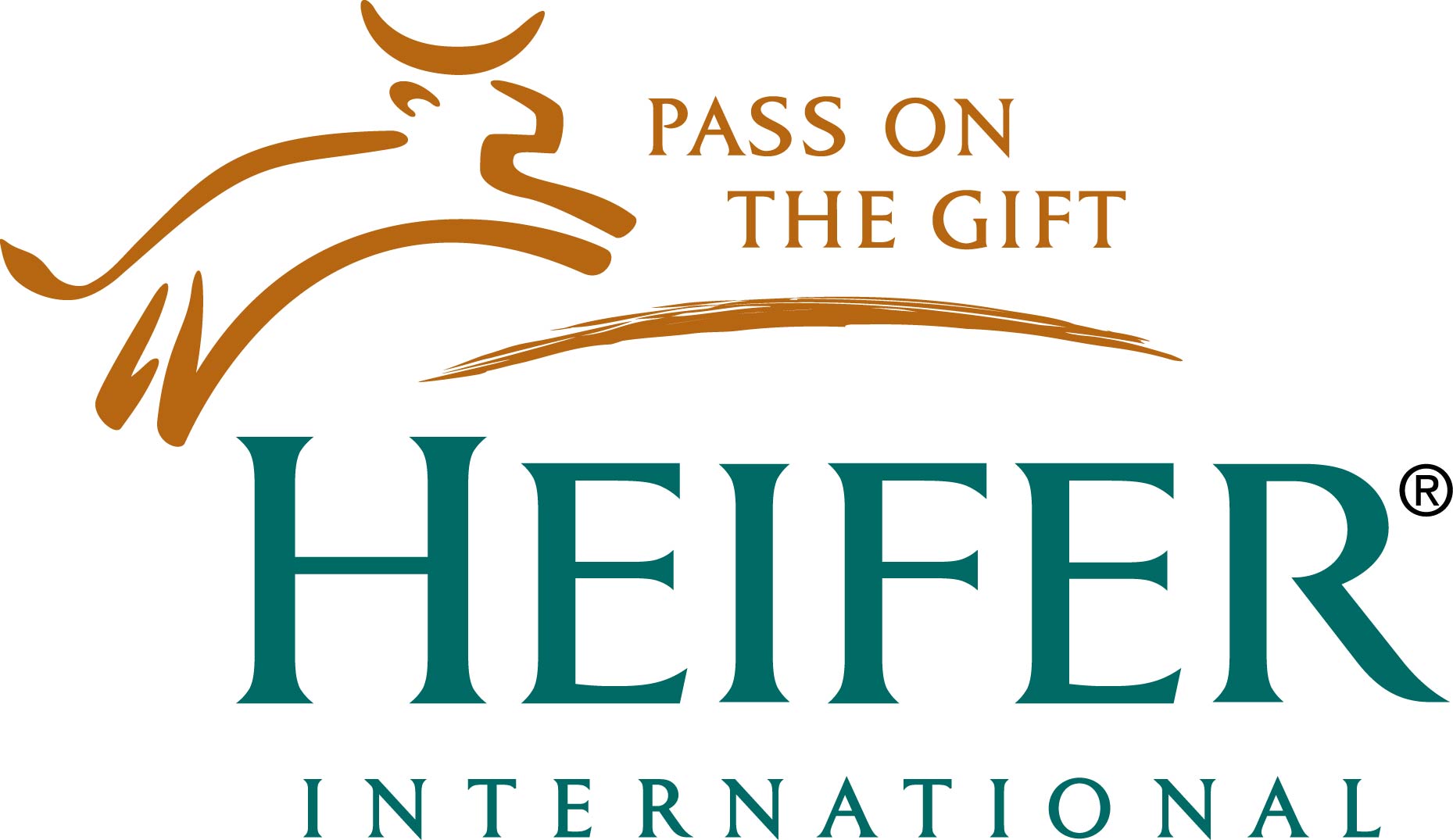 SOMETHING FISHY IS GOING ON HERE…. and it's the Heifer Gift Market NEXT SUNDAY DEC. 1! Come after worship and shop for gifts that have a faithful purpose, and that live on and give on throughout communities in need throughout God's word. You'll receive a card to give your loved one, letting them know how you have honored them with this gift in their name. Come and be "Piggish" about empowering people out of poverty! And it's not too late to take part — we still need a table sponsor for the Heifer! We can't have a Heifer Gift Market without the Heifer!?!! That's "udderly" unthinkable! Let Jenny know if you can help! And come next week ready to shop for good! 

CENRALCONNECTION, our after-school program for Downingtown Area School District on early dismissal days, is Monday, November 25. We would love to have you volunteer from either 1:30-3:15pm or 3:15-5:00pm. You can create an activity of your own or lead or assist with one that is provided. Please contact the church office if you would like more information or have questions about volunteering.
PLEASE PICK UP A CHRISTMAS CARD to send our missionaries, the Jordans in Thialand, at the Welcome Center or as you leave the sanctuary.They are pre-addressed; all you need to do is sign your name and write a message and add postage of $1.15. A limited number of stamps are available at the Welcome Center. It takes up to a month for mail to arrive, so please don't delay! This means so much to our missionaries! 

HONEY BROOK FOOD PANTRY is providing their clients a holiday food box for Christmas. We need stuffing mix (such as Stove Top) & large aluminum pans for cooking a turkey. We anticipate 250 families this year. Please place your items in either of the boxes in the narthex. All items are due by Sunday, December 1. Thank you for your generosity!