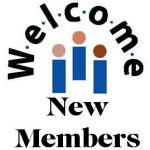 WELCOME NEW MEMBERS.  Chancel flowers this morning are given by the CPC Working Guild in honor of our new members.  Today we welcome into membership in our church family Lydia and Phillip Deerwester, Tom Frank, and James Veit.  Please greet them warmly after the service.
IF YOU HAD YOUR PICTURE TAKEN for the Lifetouch Directory last year, your free copy of the directory is available on the table in the west narthex.  A limited number of copies are available for purchase for $8, or we will take your name for ordering additional copies.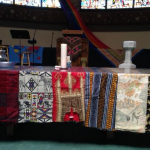 REFLECTING THE WORLD THROUGH TEXTILES. Christians throughout the world will celebrate communion on the same Sunday, October 6. The Worship Committee is requesting that you lend to us clothes/textiles from other parts of the world that we can use to adorn the Sanctuary on that Sunday. Please bring them to the church office by next Sunday, September 29, labeled "Worship Committee" with your name and contact information so that we can return them to you later.
MISSION TRIPS FOR HURRICANE RELIEF are planned for the weeks of October 13-19 and October 20-26 to Wilmington, NC. These are multi-church efforts, and anyone who has gone will tell you that the accommodations are very good and the on-the ground partner is very good as well. Each group will drive down together (unless you want to go by yourself). Cost is $350 which covers transportation and lodging.  Breakfast and lunch are provided; the group is on its own for dinner. Questions? Contact Koren Motel, Sally Frederick, Nash DeFord or John Yurkutat.
PLEASE SIGN UP FOR THIS WEEK'S WONDER! DINNER at the Welcome Center or online at www.cpcdowningtown.org/wonder-dinner-sign-up.  This week's meal will be hot dogs, Texas Tommies (hot dogs wrapped in bacon), baked beans, salad and dessert.  A suggested donation is $5 per person to help offset the cost of the meal; maximum for a family is $20.  You can also bring along your own dinner and share in the fellowship.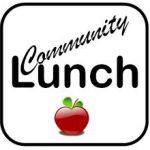 THE WORKING GUILD COMMUNITY LUNCHEON will be back  Thursday, October 3, from 11 am to 1 pm.  Choose from a variety of delicious homemade soups, sandwiches, salads and desserts at reasonable prices.  The CPC Working Guild has been supporting the ministry of the church for 43 years through the proceeds of the luncheon.  Come enjoy this opportunity for good food and great fellowship. Take-out orders are available by calling the church office:  610-269-1576.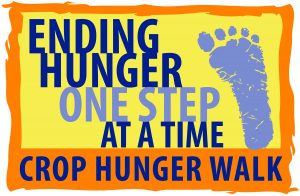 CROP WALK IS COMING SOON!  It is Sunday, October 6, at 2 pm.  (Registration begins at 1 pm.) This is an ecumenical event that raises funds and awareness to help end hunger locally and globally.  Walkers leave from the CPC parking lot. Please see Alexandra Barainyak or Dan Beam at the table in the west narthex today if you would like to participate and need a sponsor form, if you would like to sponsor someone who is walking, or if you can help at a registration table.  We hope to get 50 walkers from CPC in honor of 50 years of CROP Walk!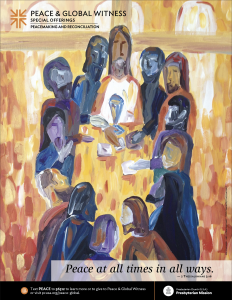 PC(USA) PEACE & GLOBAL WITNESS OFFERING – This special offering is designed to deepen our pursuit of peace as a congregation and as individuals.  Twenty-five percent of the offering stays with our church to build peace in our local community, 25% is used regionally, and 50% supports Christ's peace globally through the reconciliation work of Presbyterian World Mission.  The offering will be collected on World Communion Sunday, October 6.  Envelopes are provided in the pews.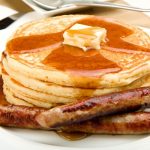 ENJOY A DELICIOUS PANCAKE BREAKFAST either before or after worship on Sunday, October 6.  At either 8:30 am or 10:30 am you can enjoy good fellowship and feast on pancakes, sausage, fruit cup and beverages for a suggested donation of $6.  Proceeds will assist with the work of the Mission Ministry, to cover the cost of packaging meals for Rise Against Hunger (formerly Stop Hunger Now), which will take place at our November 3rd Extending the Table.