Current Mission Opportunities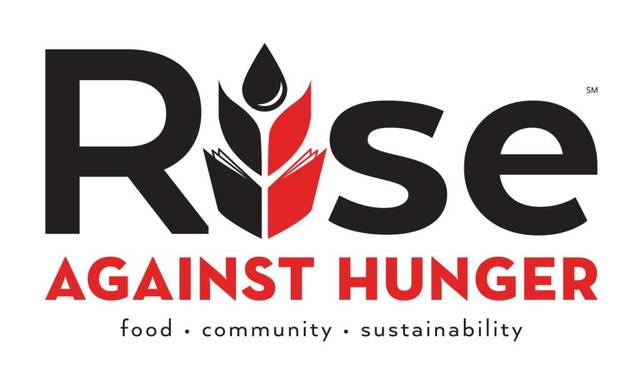 ---
Thanks to the Mission Committee for taking us on a virtual journey, as far as Zambia and as near as the Rise Against Hunger warehouse in Folcroft. While we didn't package any meals, we learned what happens not only with the meals, but also with other programs to alleviate food insecurity locally and throughout the world. Watch the videos below made just for Central to experience the journey and learn a little more about Rise Against Hunger!

If you are interested in being part of a team of no more than 10 to do some meal packaging at the Rise Against Hunger warehouse site in Folcroft, where they have a set up to do so safely, please contact John Yurkutat at [email protected].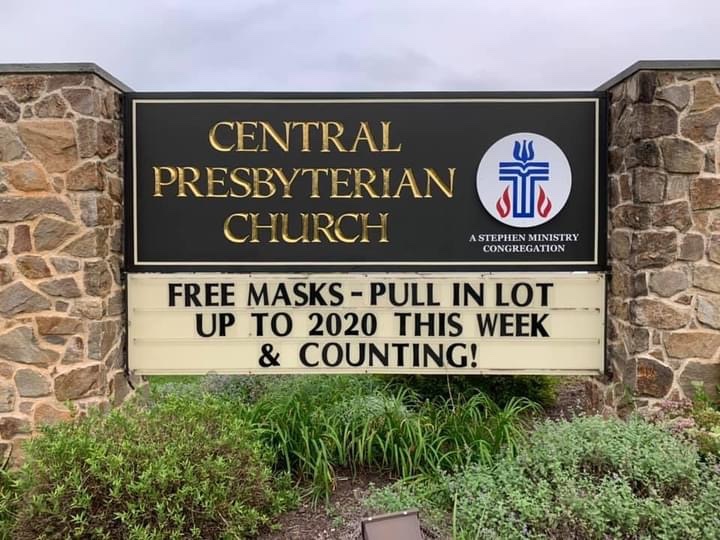 ---
In the beginning of September, we gathered to celebrate an amazing goal in this mission to our community - the hanging of Mask #2020!!  Emma Aucker and our Mission Committee have done an amazing job of organizing and engaging us in this project - we thank them and the nearly 40 people who have given something of themselves to make it happen.
Now, having achieved that goal, and as we enter a new season, we are shifting into a new model and pace for this mission. No new goals or timelines to meet. Should you still have fabric to use or still find a sense of purpose in creating mask, you are certainly welcome to do so. Bags and blessing cards will be kept in the CPC Book Box. Stuff and hang any masks you make and then email Emma Aucker at

[email protected]

to tell her how many you've hung.
---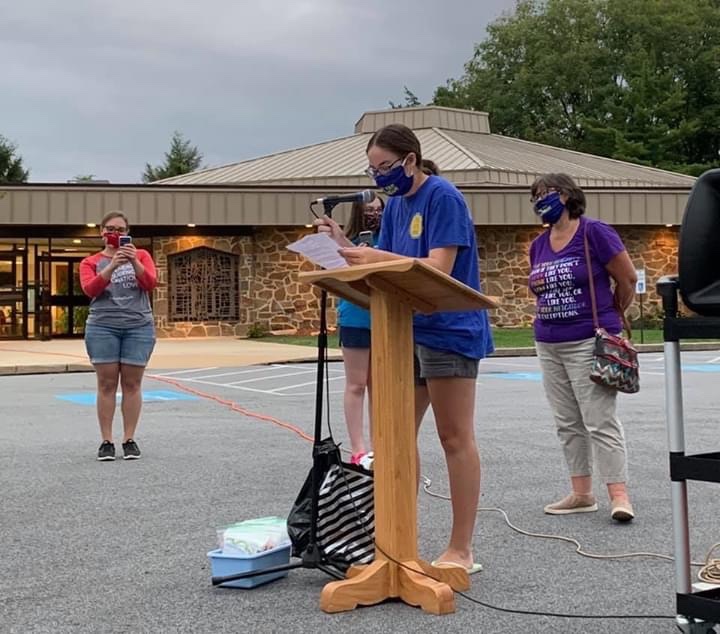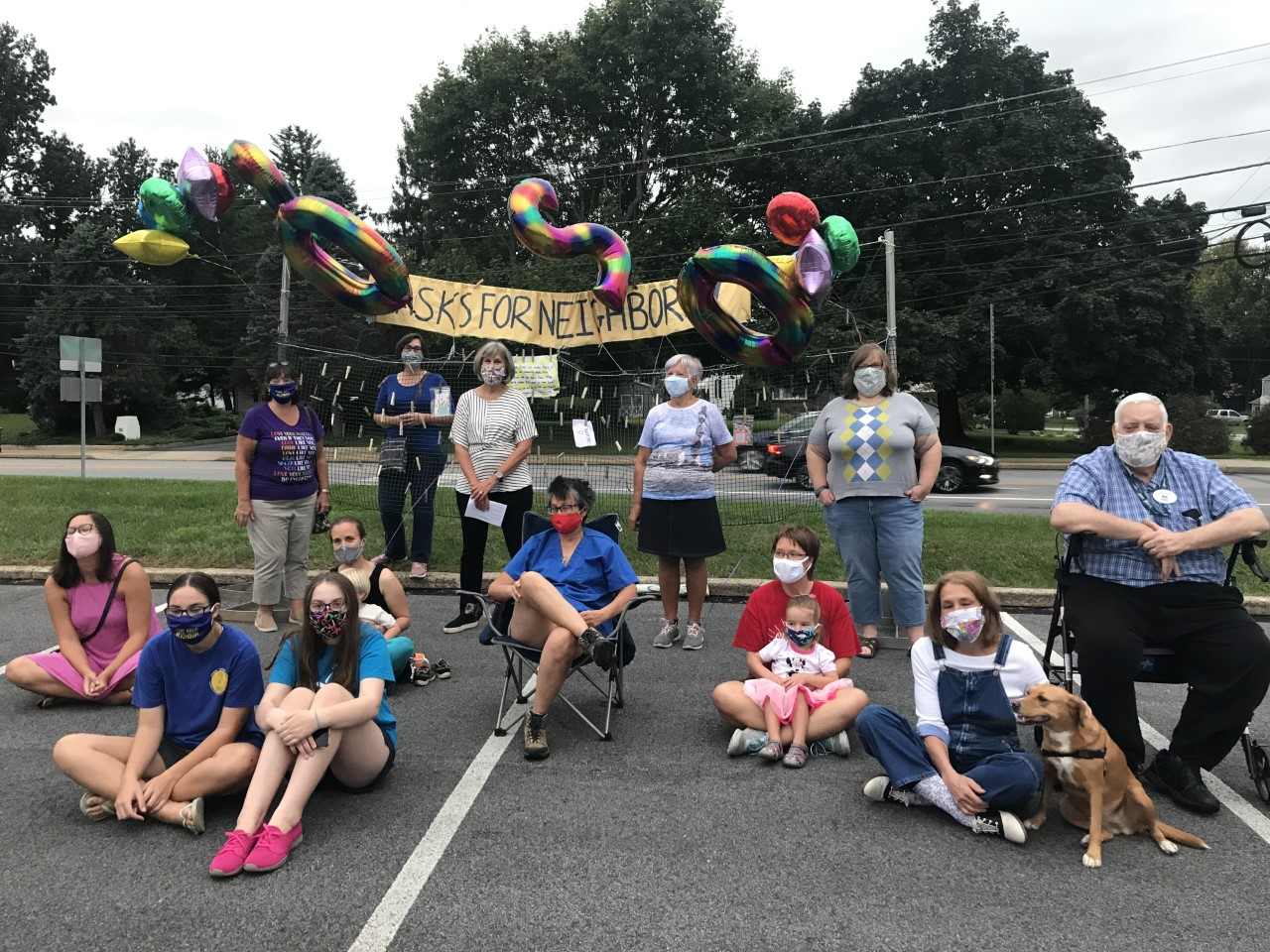 ---
---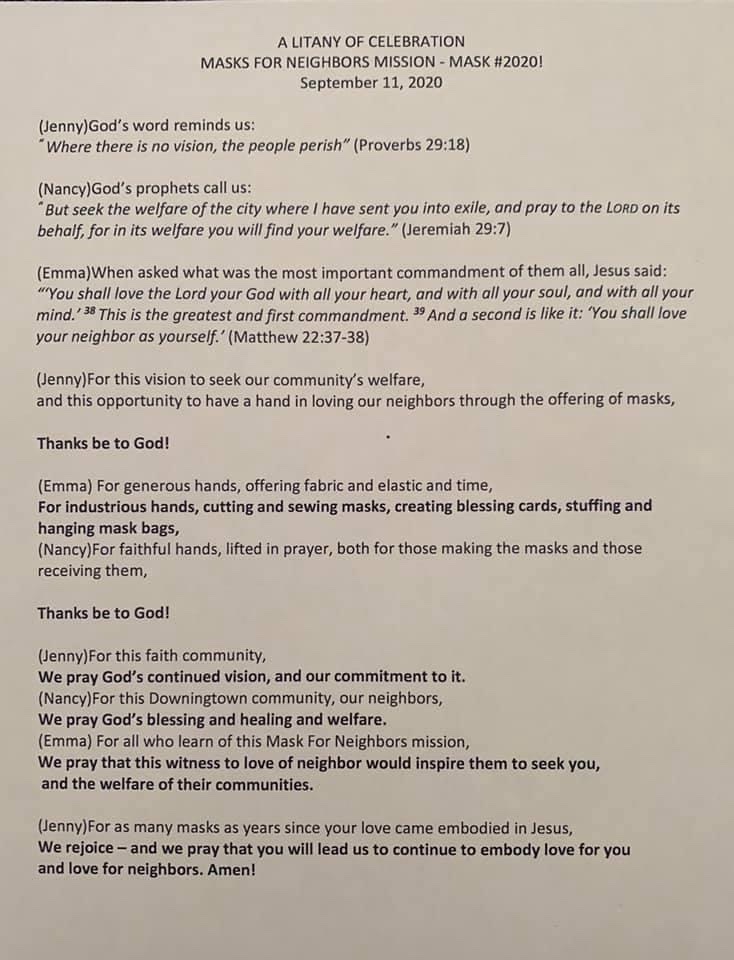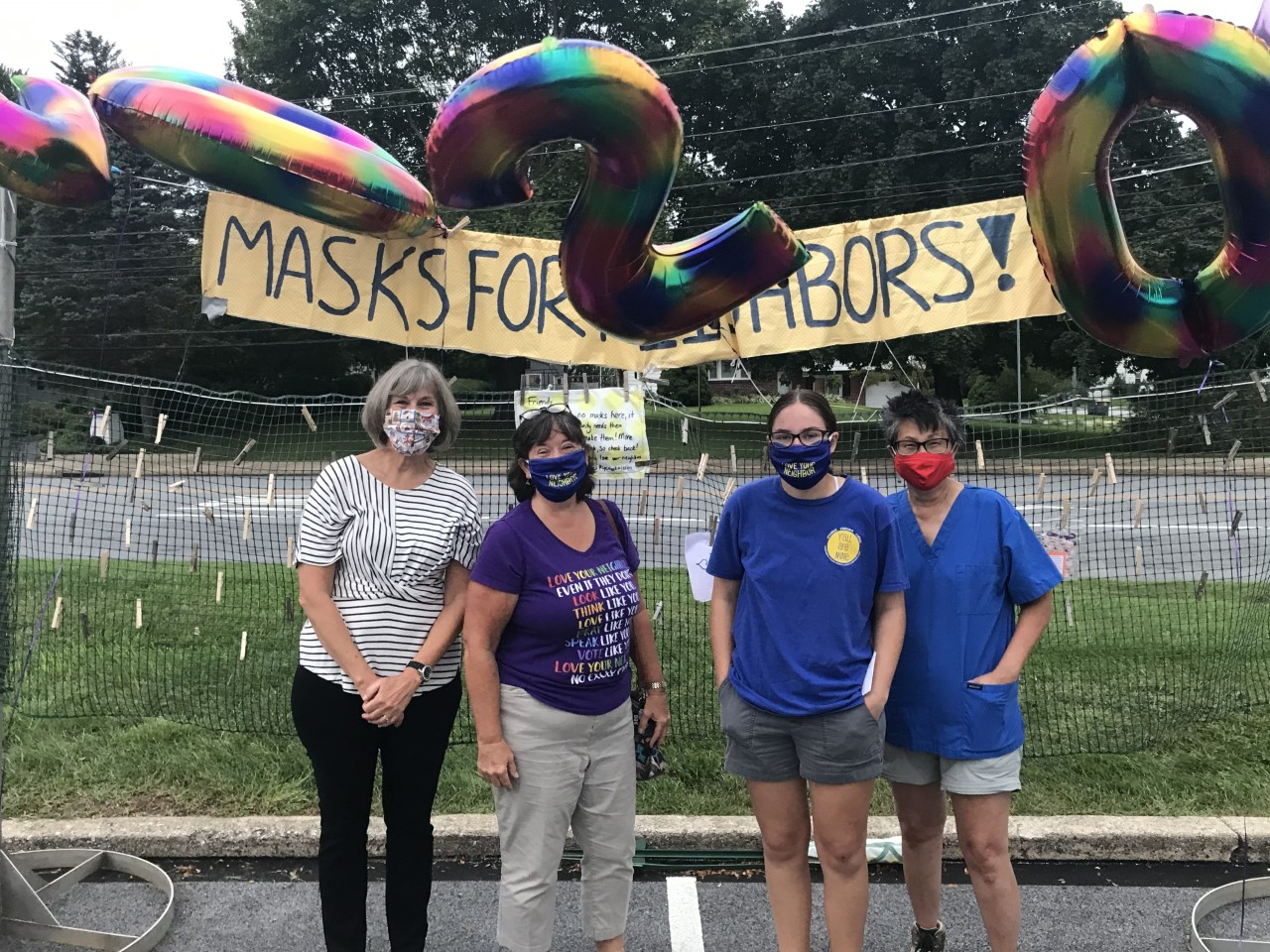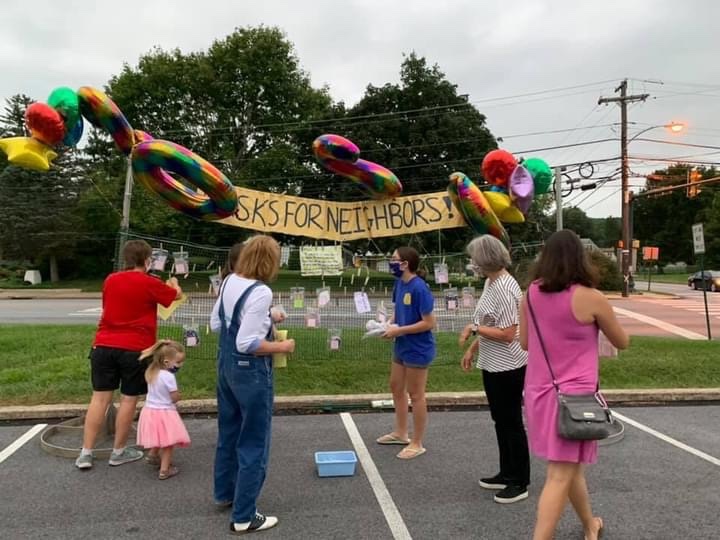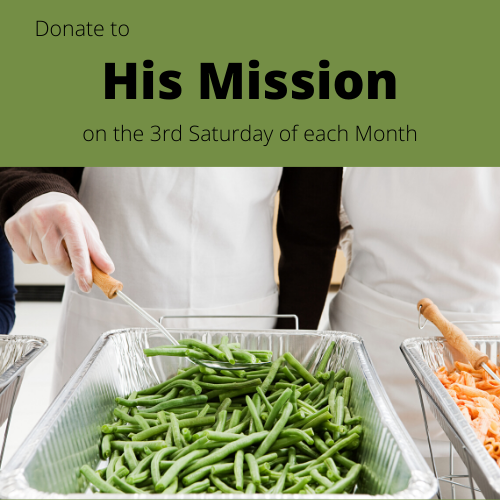 3rd Saturday DRIVE UP & DONATE
His Mission Shelter

---
Donations will be gratefully accepted from 9:30AM - 11AM Saturday, July 17th in the CPC church parking lot for His Mission - a homeless shelter for men in Kennett Square, for whom Central provides a meal each month.
If you'd be willing to help one Saturday as part of the "receiving team" with Drive Up & Donate, please let Nash DeFord ([email protected]) or John Yurkutat ([email protected]) know!  (Masks and gloves required)

1st Saturday DRIVE UP & DONATE



Honey Brook Food Pantry
---
Our next 1st Saturday Drive Up & Donate benefiting the Honey Brook Food Pantry will be Saturday, August 7th, from 9:30AM-11AM and benefits the Honey Brook Food Pantry.
As the result of the pandemic, they are seeing many more families at the pantry. On December 9 at the food distribution, they served over 400 individuals. The need is great and your donations are valuable to them. Thank you again for your continued support!
For August, we are collecting beans – canned chick peas, black beans, kidney beans, olive oil, tuna in water, rolled or steel cut oatmeal
---
Thank you, Central! Central Raised over $3,000 for CROP, and the Downingtown CROP Walk raised a grand total of over $12,000!! We had over 25 Walkers from Central, and over 250 total walkers from Downingtown! Thank you for participating in this year's virtual walk. Next year we hope to walk in person again. Mark your calendars for the 2021 Walk: Sunday October 3, 2021!