Sunday Morning Outdoor Prayer
---
Sign up and watch your email!
Greet the Sabbath day with this brief service of worship - scripture and prayer. Join us on the CPC lawn - or tune in to 87.9 FM from the warmth of your car in the CPC parking lot. Wherever you join us - please sign up in advance!
 
Sunday Morning Outdoor Prayer Signup
We will notify you if we need to do contact tracing or cancel due to inclement weather.
---
---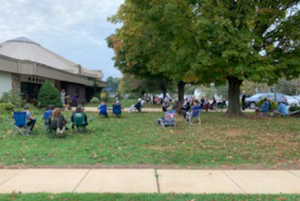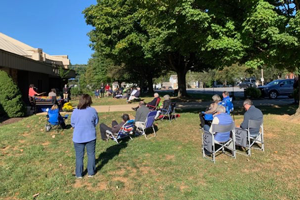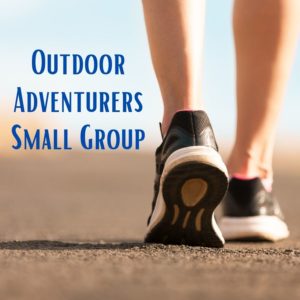 ---
OUTDOOR ADVENTURERS
SMALL GROUP
---
No Upcoming Events at this time.
---