Sunday Morning Outdoor Prayer
---
Sign up and watch your email!
Greet the Sabbath day with this brief service of worship at 9am. Join us on the CPC lawn - or tune in to 87.9 FM from the warmth of your car in the CPC parking lot. Wherever you join us - please sign up in advance!
CPC's Worship Committee has determined the following guidelines for our Sunday Morning Outdoor Prayer worship gatherings:
Real Feel Temp (or temp with wind chill) at 32 degrees or above.

No minimums on group size.

A decision to hold prayer service will be made by 3pm on Saturday.
(participants who signed up will be notified by email shortly after)
 
Sunday Morning Outdoor Prayer Signup

We will notify you if we need to do contact tracing or cancel due to inclement weather.
---
---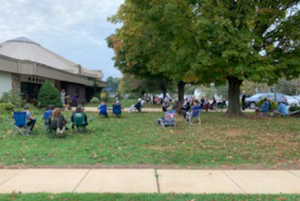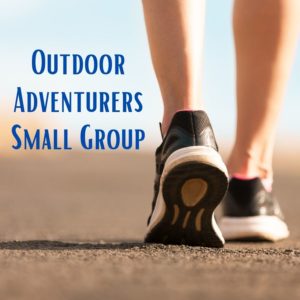 ---
OUTDOOR ADVENTURERS
SMALL GROUP
---
No Events At This Time
---