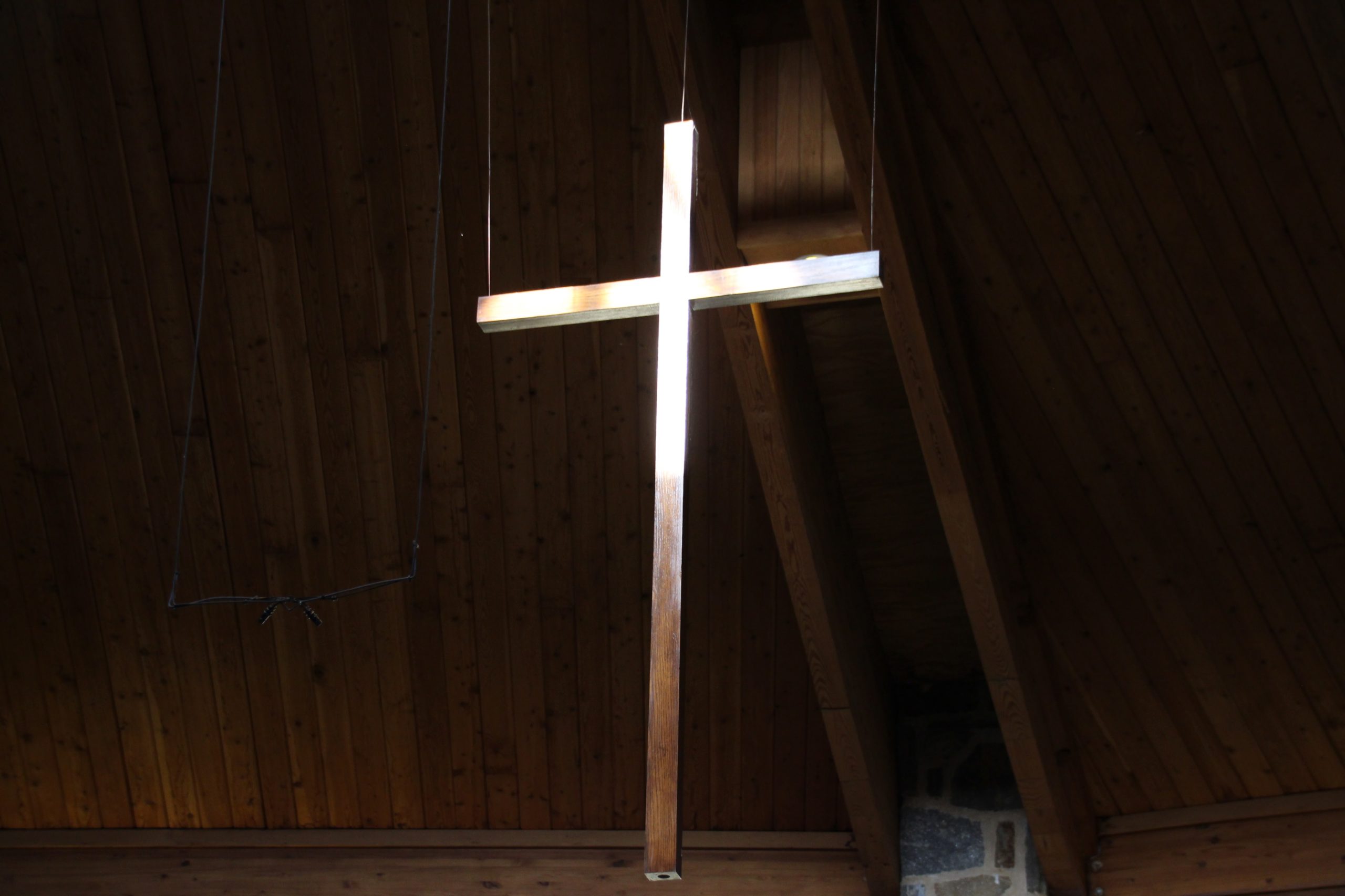 ---
Worship for Sunday August 23rd, 2020
---
Celebrating the Lord's Day from our homes
---
---
---
Worship is one of the most important things we do as God's people. Even though we cannot meet in person, we can still worship! In fact, in the early days of the church most Christian worship services occurred in house churches and small groups. We invite you to practice this simple service of worship in your home as we ground ourselves in our identity as followers of Jesus Christ in these unprecedented times. We will still be Determined to Love, Invited to Wonder, and Inspired to Serve, sharing the light of Christ for an anxious world.
This liturgy is something you can do with your whole household or just by yourself. If you're doing it as a family, we encourage dividing up the parts so there are different leaders. Bold parts are for all to read together. If you are by yourself, walk through the service and as you read it all, remember CPC as a body of Christ is together in Spirit and you are not alone. Words in italic are instructions for you as you move through worship.
Optional things to gather before beginning the service:
candle & match/lighter
Bible
device with internet access & sound capabilities
WE GATHER AS GOD'S PEOPLE
---
As we gather for worship, you are invited to light a candle to represent Christ in our midst.
---
Welcome & Announcements
---
---
We worship the God who inhabits our world 
and indwells our lives. 
We need not look up to find God, 
we need only to look around: 
   within ourselves, 
   beyond ourselves, 
   into the eyes of another. 
We need not listen for a distant thunder to find God, 
we need only listen to the music of life, 
   the words of children, 
   the questions of the curious, 
   the rhythm of a heartbeat. 
Let us worship the God who inhabits our world 
and who indwells our lives. 
---
Crown Him with Many Crowns
---
Call to Confession:
Trusting in God's grace and mercy, let us confess our sins:
---
by Susan Blain and Scott Ressman
God, you know us better than we know ourselves. 
You know our thoughts, our weaknesses, our motivations, our sins. 
And you love us still. 
Forgive us when we don't believe such love is true or possible; 
When we wonder how You could love us just as we are, 
when we forget our intricate construction, 
fearfully, wonderfully made in Your image! 
Remove from our minds every thought which keeps us from you. 
Break down the walls, push aside the pride, and help us to trust anew. 
You know our hearts. 
And you love us still.  
Moment for silent prayer 
Amen. 
---
Assurance of Forgiveness:
The one who knits us together, who creates and calls it good, is surely the one who forgives our sins and loves us unconditionally.  
Believe the Good news of the Gospel. In Jesus Christ, we are forgiven!  
Thanks be to God.  
---
---
To share the peace of Christ this week, send a message of love and care to your Deacon. They have worked so hard to care for you, now is your turn to care for them. If you don't know your CPC deacon, reach out to us and we'll let you know!
---
WE LISTEN FOR GOD'S WORD
---
Time with the Children
---
God of unending surprises,
This life is a tapestry of moments woven together, and we long to be weavers of love.
Today we gather and pray that you would unravel our bias.
Unravel our assumptions. Unravel whatever it is that keeps us from you.
And as you do, clear space in our hearts for your Word. We are listening. We are praying.
Amen.
---
O Lord, you have searched me and known me.
You know when I sit down and when I rise up; 
   you discern my thoughts from far away.
You search out my path and my lying down,
   and are acquainted with all my ways.
Even before a word is on my tongue,
   O Lord, you know it completely.
You hem me in, behind and before,
   and lay your hand upon me.
Such knowledge is too wonderful for me; 
   it is so high that I cannot attain it.

Where can I go from your spirit?
   Or where can I flee from your presence?
If I ascend to heaven, you are there;
   if I make my bed in Sheol, you are there.
If I take the wings of the morning
  and settle at the farthest limits of the sea,
even there your hand shall lead me,
   and your right hand shall hold me fast.
If I say, 'Surely the darkness shall cover me,
   and the light around me become night',
even the darkness is not dark to you;
   the night is as bright as the day,
   for darkness is as light to you.
For it was you who formed my inward parts;
   you knit me together in my mother's womb.
I praise you, for I am fearfully and wonderfully made.
   Wonderful are your works;
that I know very well.
   My frame was not hidden from you,
when I was being made in secret,
   intricately woven in the depths of the earth.
Your eyes beheld my unformed substance.
In your book were written
   all the days that were formed for me,
   when none of them as yet existed.
How weighty to me are your thoughts, O God!
   How vast is the sum of them!
I try to count them—they are more than the sand;
   I come to the end—I am still with you.
O that you would kill the wicked, O God,
   and that the bloodthirsty would depart from me—
those who speak of you maliciously,
   and lift themselves up against you for evil!
Do I not hate those who hate you, O Lord?
   And do I not loathe those who rise up against you?
I hate them with perfect hatred;
   I count them my enemies.
Search me, O God, and know my heart;
   test me and know my thoughts.
See if there is any wicked way in me,
   and lead me in the way everlasting.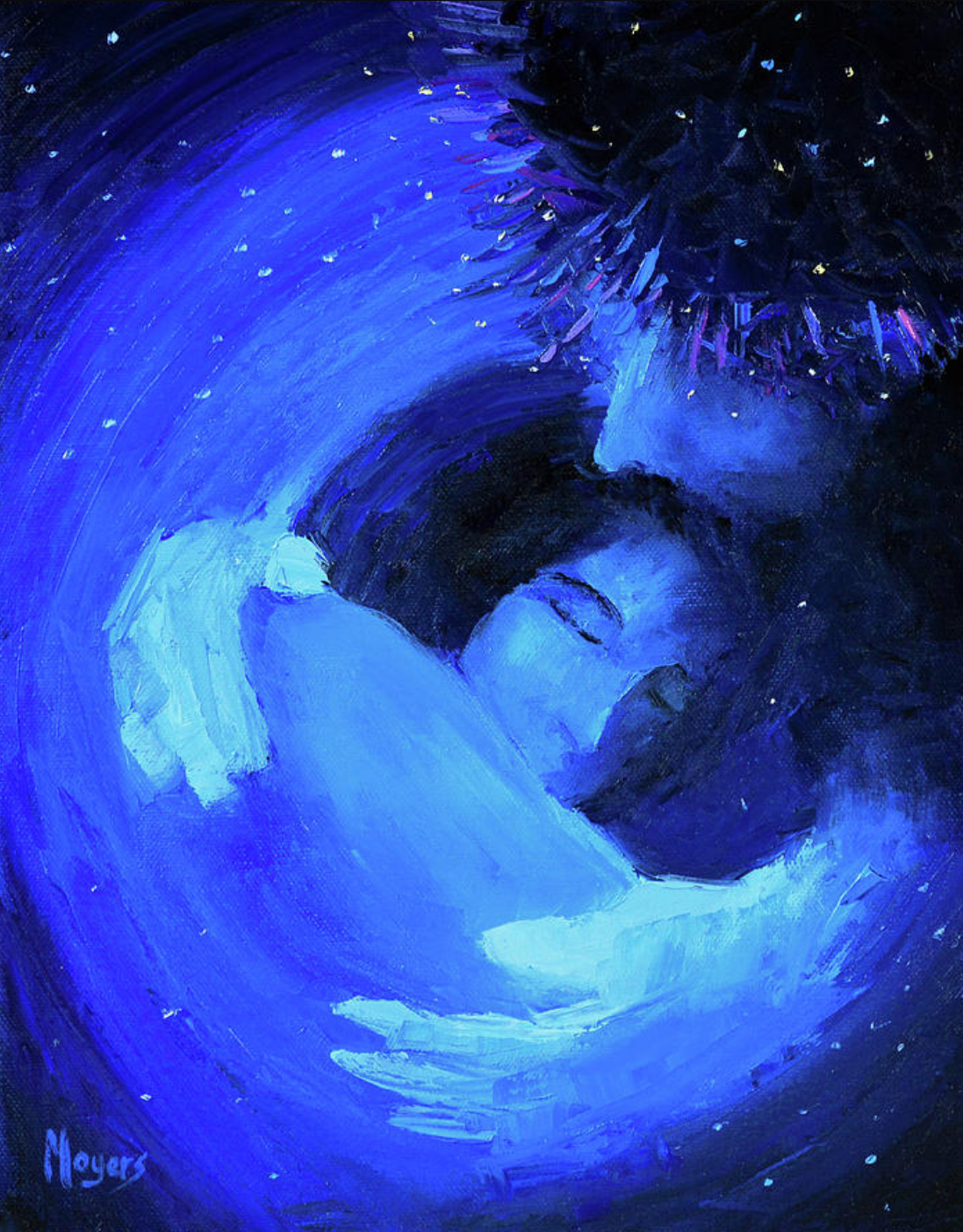 ---
Hymn #29 from Glory to God Hymnal
---
WE RESPOND TO GOD'S WORD
---
---
Holy One, to whom all hearts are open, all desires known, and from whom no secret is hidden, hear our prayers. 
We offer them, not to inform you, for you surely know all that is on our minds and in our hearts. For you have been there from our first day to the one that has dawned today. You know us completely. 
We pray, because it is good for us, it is a practice of the faith we claim, to speak our praise, to lift up our needs, to bear the burdens of others into your care.  
We praise you for your staying power with us, O God, 
    for your constant love, your compassionate mercy, your endless patience. 
We praise you for your presence that is boundless, that finds us wherever life takes us,  
    that brings light to our darkness, and that never leaves us alone. 
Holy God, we pray that holy presence for those who feel far from you today. 
For those who struggle with their faith in the midst of these uncertain days, 
    for those who feel without purpose or promise, and for those who 
    wonder how to find you beyond the familiar places and ways of worship. 
We pray for your healing presence with all who are suffering, in body or in spirit. 
We pray for all who are waiting upon news of test results, and what that means. 
We pray for families and caregivers, that you would uphold them with your strength. 
We pray for health care workers, who continue on the front lines of this viral battle,  
    that you would renew their energy and compassion,  and help carry their load of grief. 
For all who are grieving this day, we pray, whether over the loss of loved ones suddenly and senselessly, or the gentle passing of a full life. Surround them with the arms of your mercy, and give your peace.  
For places and lives torn apart by explosions or storms, fires or floods, 
   we pray your hope in the midst of their chaos,  
   and for your faithful people to respond with compassion and generosity.  
For families, schools, businesses, and churches seeking a path forward in these complex days ahead, we pray for your wisdom. 
And in these days of painful divisiveness in our nation, 
   with more obstacles than openness, we pray for your light in our darkness, 
   and for your holy hand to show us a better way. 

O God, let your kingdom come and your will be done. 
Make all things new, even in the midst of things that we don't choose. 
Use us – that the work of our hands would bring joy. 
Use us – that the words of our mouths would bring peace. 

All of this we pray in the name of the One who came to be God with Us, and we pray as he taught us:

Our Father, who art in heaven, hallowed be Thy name.
Thy kingdom come. Thy will be done on earth, as it is in heaven.
Give us this day our daily bread. And forgive us our debts as we forgive our debtors.
And lead us not into temptation, but deliver us from evil.
For Thine is the kingdom, and the power, and the glory, forever. Amen.
---
I Was There to Hear your Borning Cry
Hymn #488 Glory to God Hymnal
---
---
---
Opportunity for Offering:
Thank you for your generosity!
May God bless these gifts to be blessings.
WE ARE SENT INTO GOD'S WORLD
---
Father, Let Your Kingdom Come
---
---
The Go Forth to Be the Church Challenge
---
In the midst of
what feels unraveled, God is already knitting us back together into whole, beloved
promises to transform the world with love.
How will the works of your hands bring joy and the words of your mouth bring peace this week?
---

---
---
---