Welcome
---
Welcome! We are so glad you are curious about worship and ministry at Central. We know that your first time at any church brings up questions. We want you to feel comfortable and free to experience God's presence when you are with us—so if there is anything we've missed, please email us or call the church office at 610-269-1576.
Please note, that as of February 2021, we are gathering in modified capacities due to the COVID-19 pandemic. We worship weekly outside at 9am for Sunday Morning Outdoor Prayer, and a full service is also available online all Sunday with Zoom Fellowship time at 10:45 am. You can find out more by clicking above on the "Virtual Campus."
The information that follows on this page is in regards to our in-person worship prior to March 2020. We are hopeful we can resume our blended service in the sanctuary soon!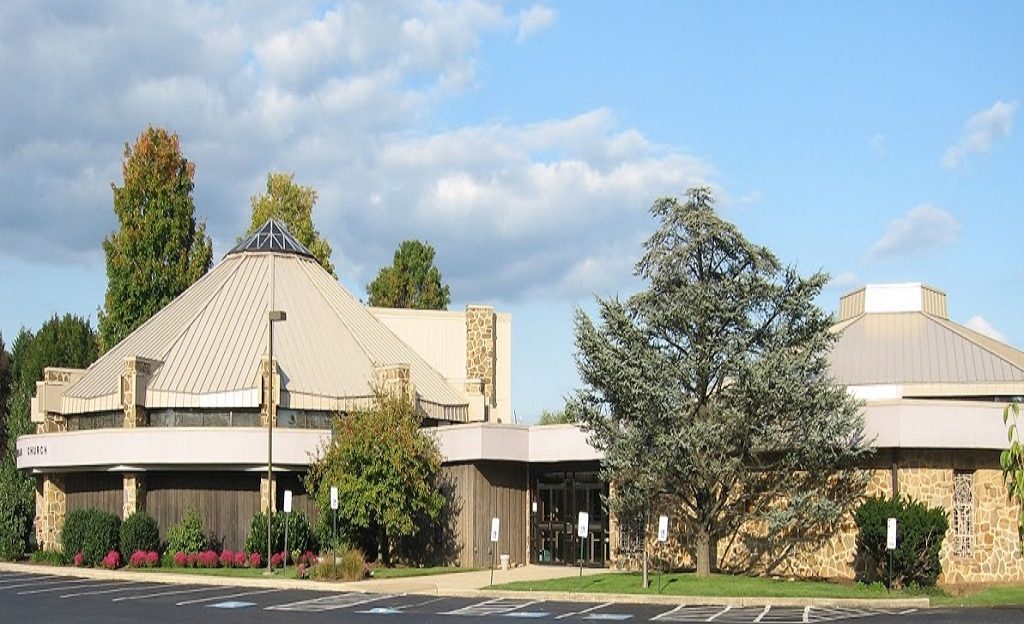 Questions about worship…
Join us Sundays at 9:30am for worship (special services or changes will be noted on the homepage of the website). Children are welcome and encouraged to participate in worship, though young children have some special opportunities that families can choose from during the service. Worship lasts about an hour and is filled with an intentional variety of music, scripture, a sermon, prayers, sacraments, and other ways we connect with God. There are moments for the congregation to participate and opportunities to be quiet and reflect.