Faith Formation and Education
Learning & Growing Together
Grand Central Stations
Grand Central Stations refers to our weekly education hour following Worship on Sundays at 11am during the academic year. During that time, classes are offered for all ages, with child care available for children four and under. Please visit the welcome center to see what classes are being offered and where they are located.
(Please note that Grand Central Stations do not run on the 1st Sundays of the Month as the entire congregation participates in our intergernational 'Extending the Table')
---
---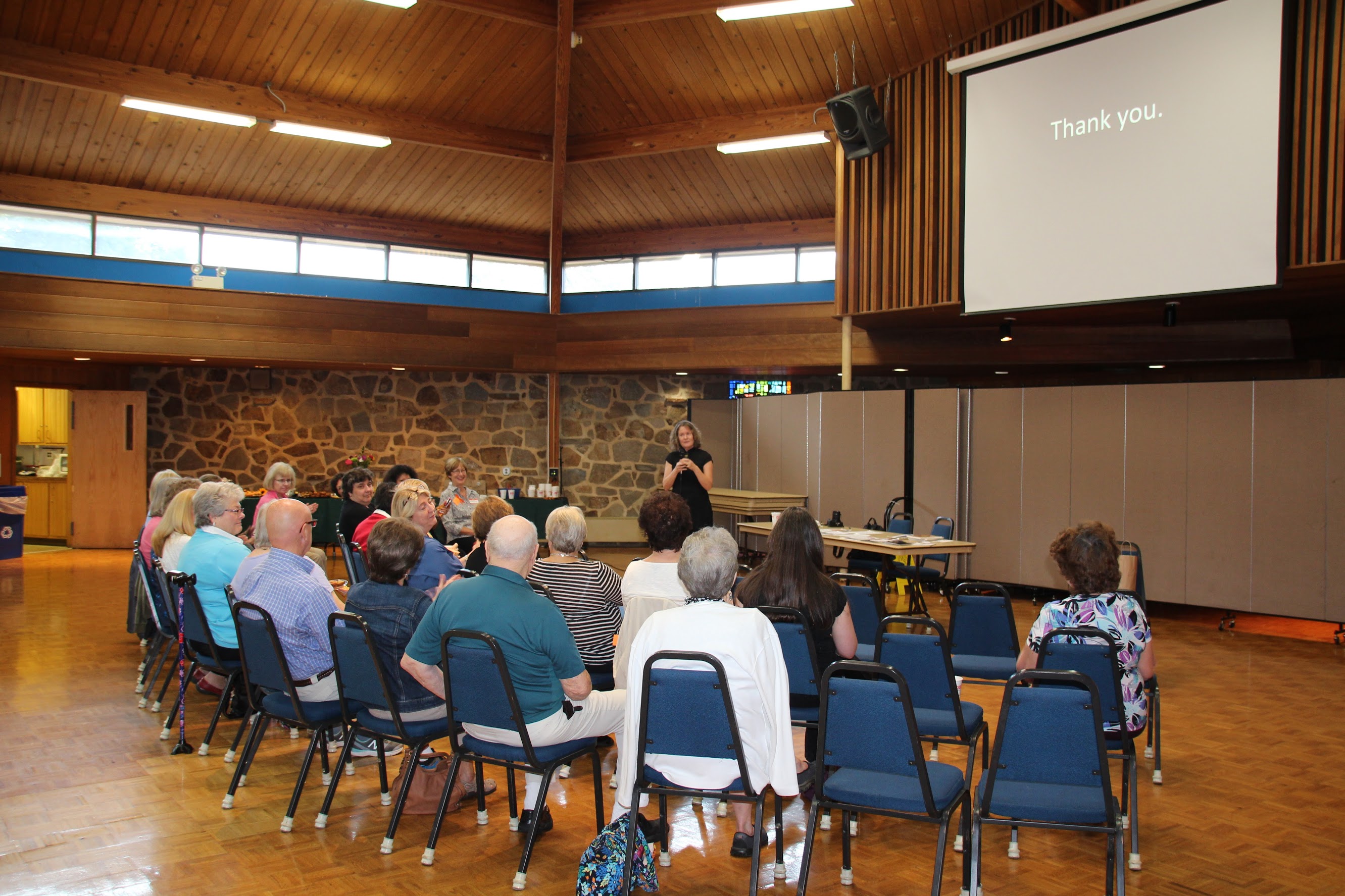 Extending the Table
On the first Sunday of the month, after we have celebrated Communion in worship, our church family takes a break from our education classes to participate in intergenerational fellowship and mission activities. It's a great opportunity to be together, get to know others, and be intentional about living out our faith.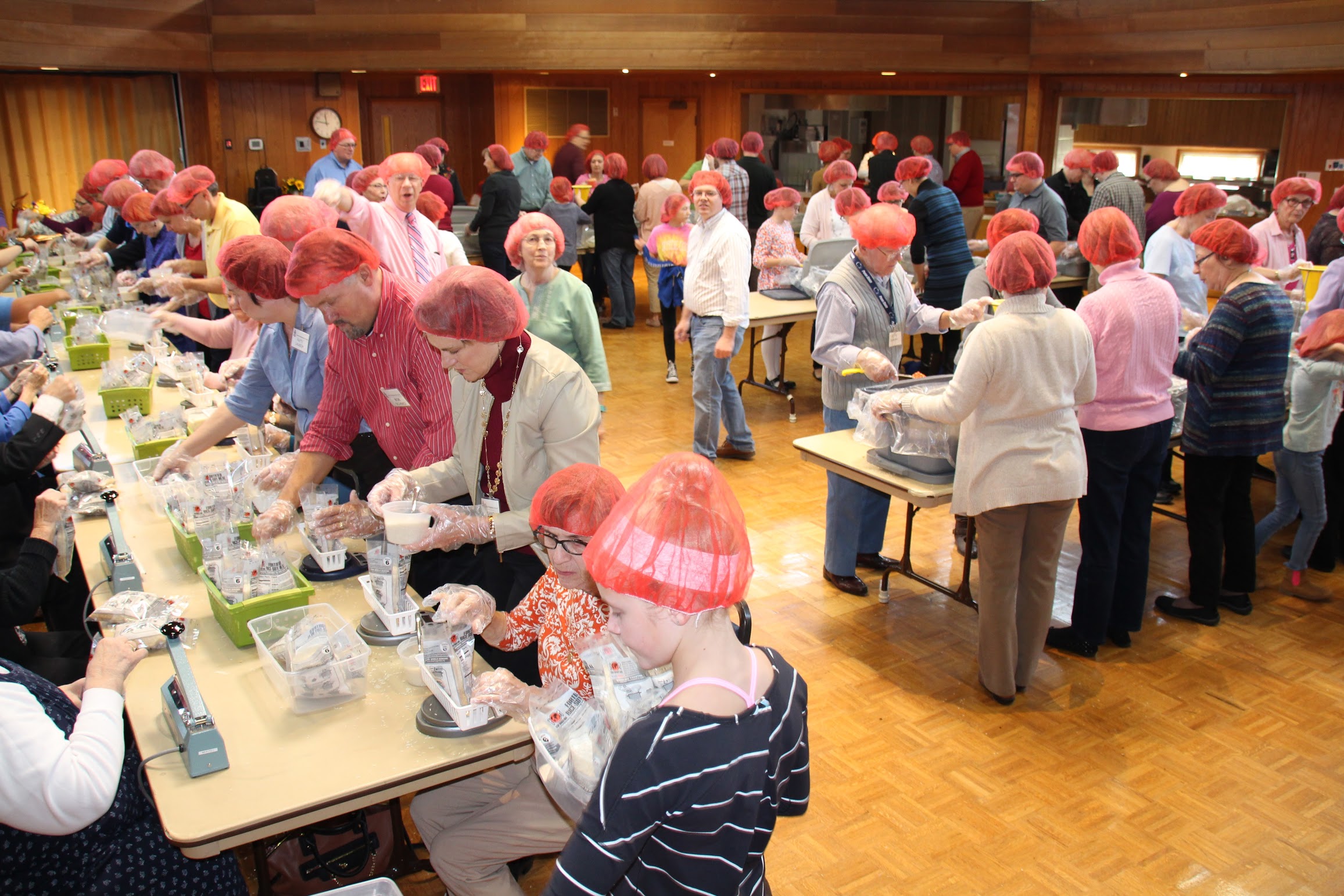 Fellowship
Cafe Central–a time for coffee, donuts, and fellowship–occurs after worship on Sunday mornings generally at 10:30am. All are invited after worship to share refreshments, make new friends and catch up with old ones before heading off to Grand Central Stations. (Cafe Central takes a break on Extending the Table Sundays so we all can participate together)
But fellowship and community building happen far beyond Sunday mornings at Central! We offer monthly fellowship activities ranging from Coffee Houses to Hay Rides and Square-Dance Chili Cook-offs, and everything in between! Watch the calendar to see what all-church activities are coming up next.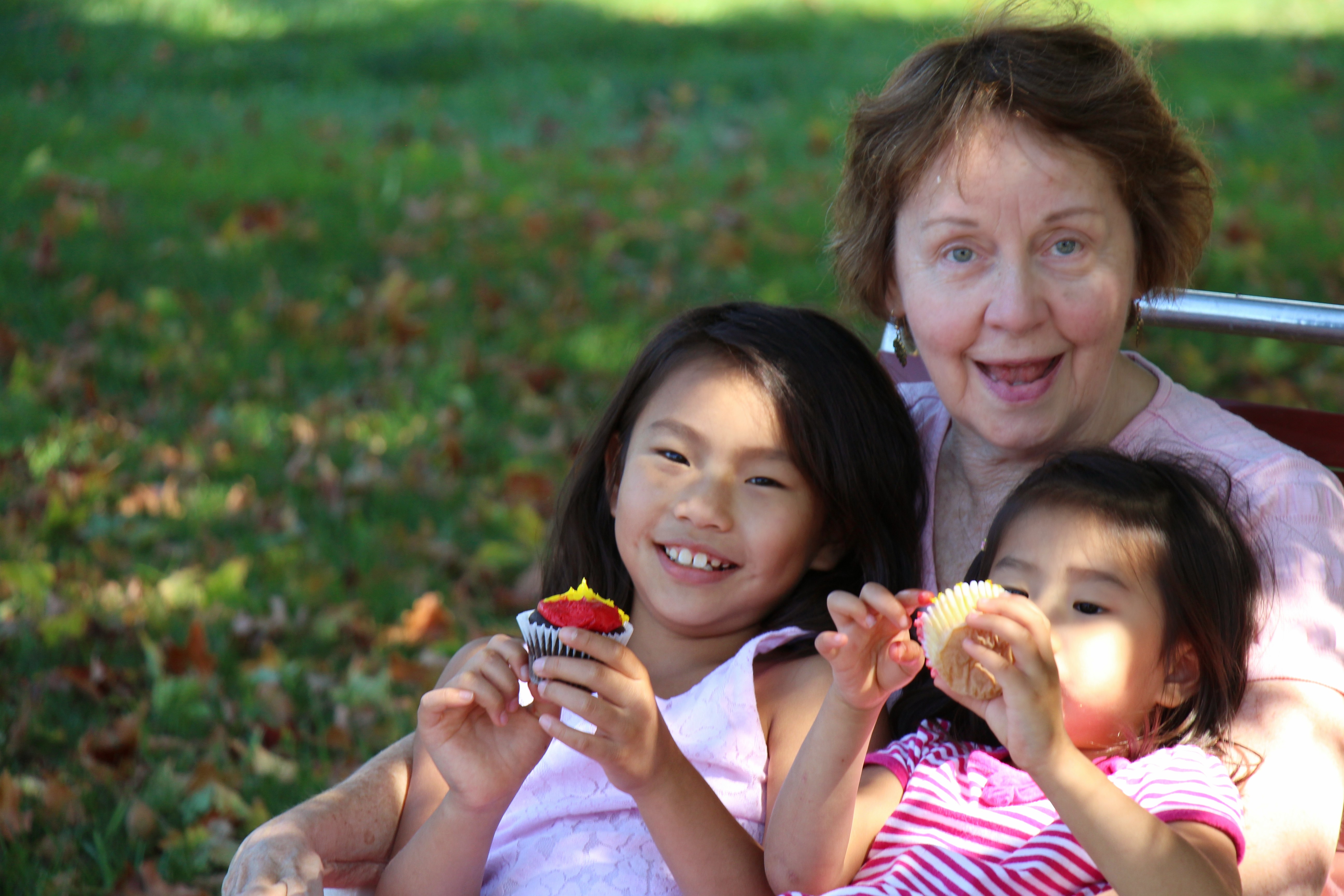 Wonder!
On most Wednesday evenings (Sept-Dec, and Feb-May) join us for an evening of fellowship and education. Dinner and Fellowship are from 6-7PM. Junior Bells is from 6:30-7PM. Programs are offered from 7-8:15PM. This block will consist of: an adult education offering, a program for children K-5, IMPACT Middle School youth group, Bell Ensemble and the nursery will be available. Come for all of the evening, or part of it–it's up to you! For more information on Wonder!, what classes are currently offered, or what the menu is for dinner, please contact the church office.
Sign up for dinner each week here: https://cpcdowningtown.org/wonder-dinner-sign-up/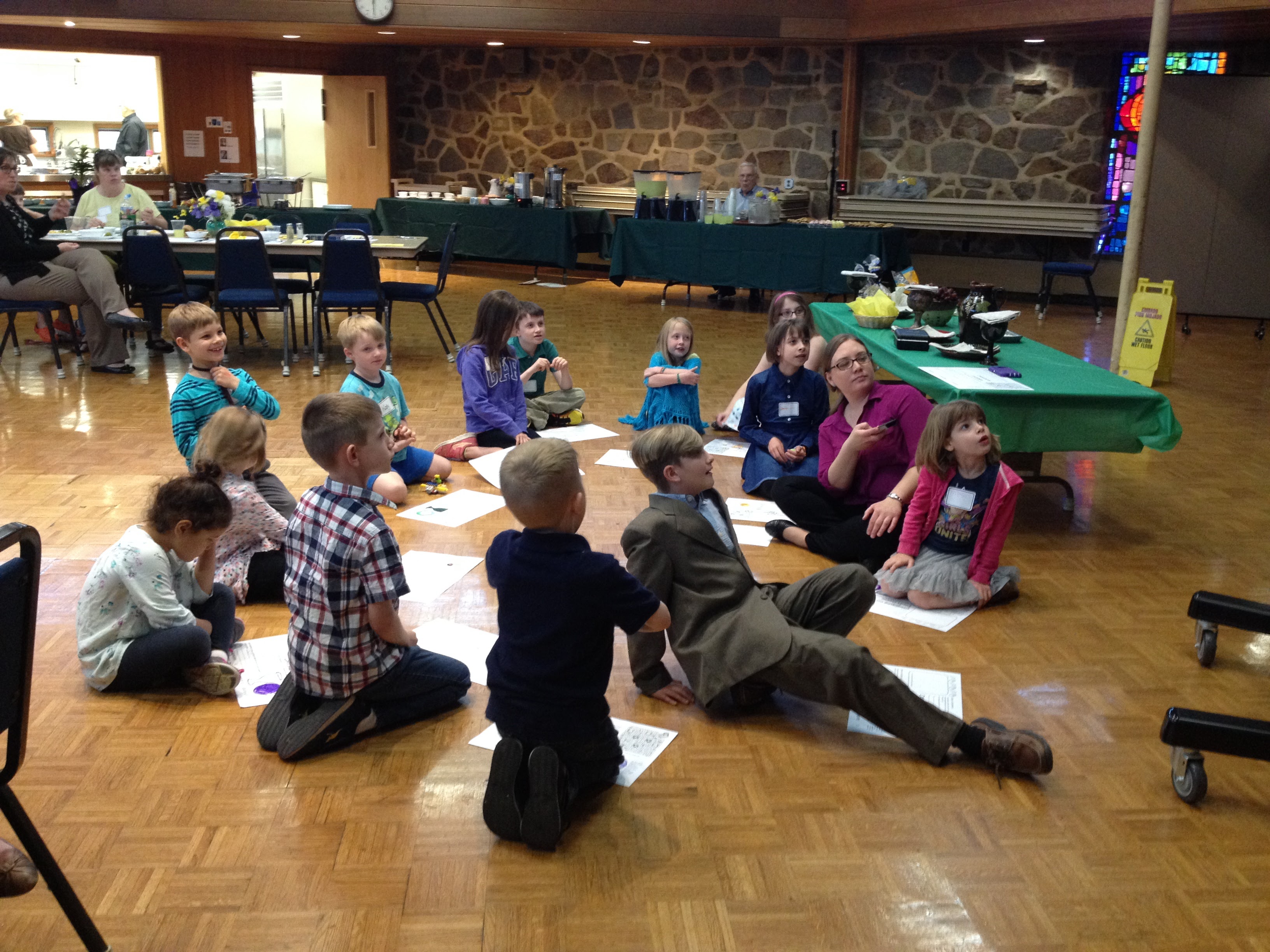 Small Groups
---
Several small groups meet weekly or monthly at Central Presbyterian Church. We have very active Presbyterian Women's Circles, a Men's Ministry, two small groups for parents, a sewing small group, and a variety of other groups with whom you can connect. Small groups are a great chance to get to know people on a more personal level than we can experience just on Sunday mornings. Please contact the office or visit the welcome center if you have interest in joining one of these groups.