Learning with Love and Laughter in the Light of Christ
Kids Central Preschool will remain closed until the Fall of 2022.
About Central Preschool
Kids Central Christian Preschool provides a loving and caring atmosphere in which each child is encouraged to develop as a unique person with a positive self-image. The school nurtures all aspects of the child's growth: spiritual, social, emotional, intellectual, and physical. Small classes and low teacher to student ratio ensure individualized attention. Your child's development is enriched by exposure to a variety of learning experiences such as art, dramatic play, poetry, books, music, science, storytelling, show and tell, language and outdoor activities.
---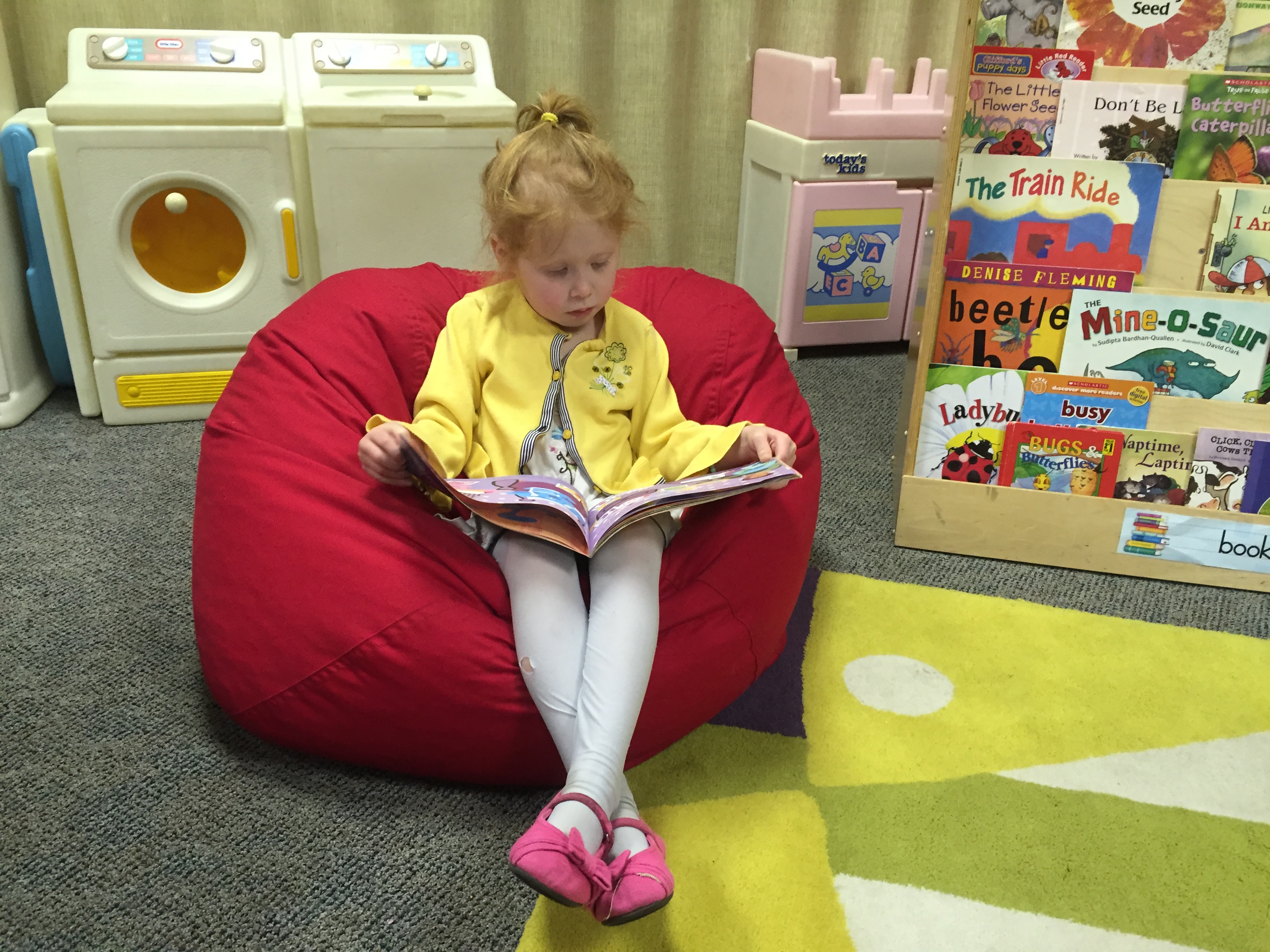 Philosophy
---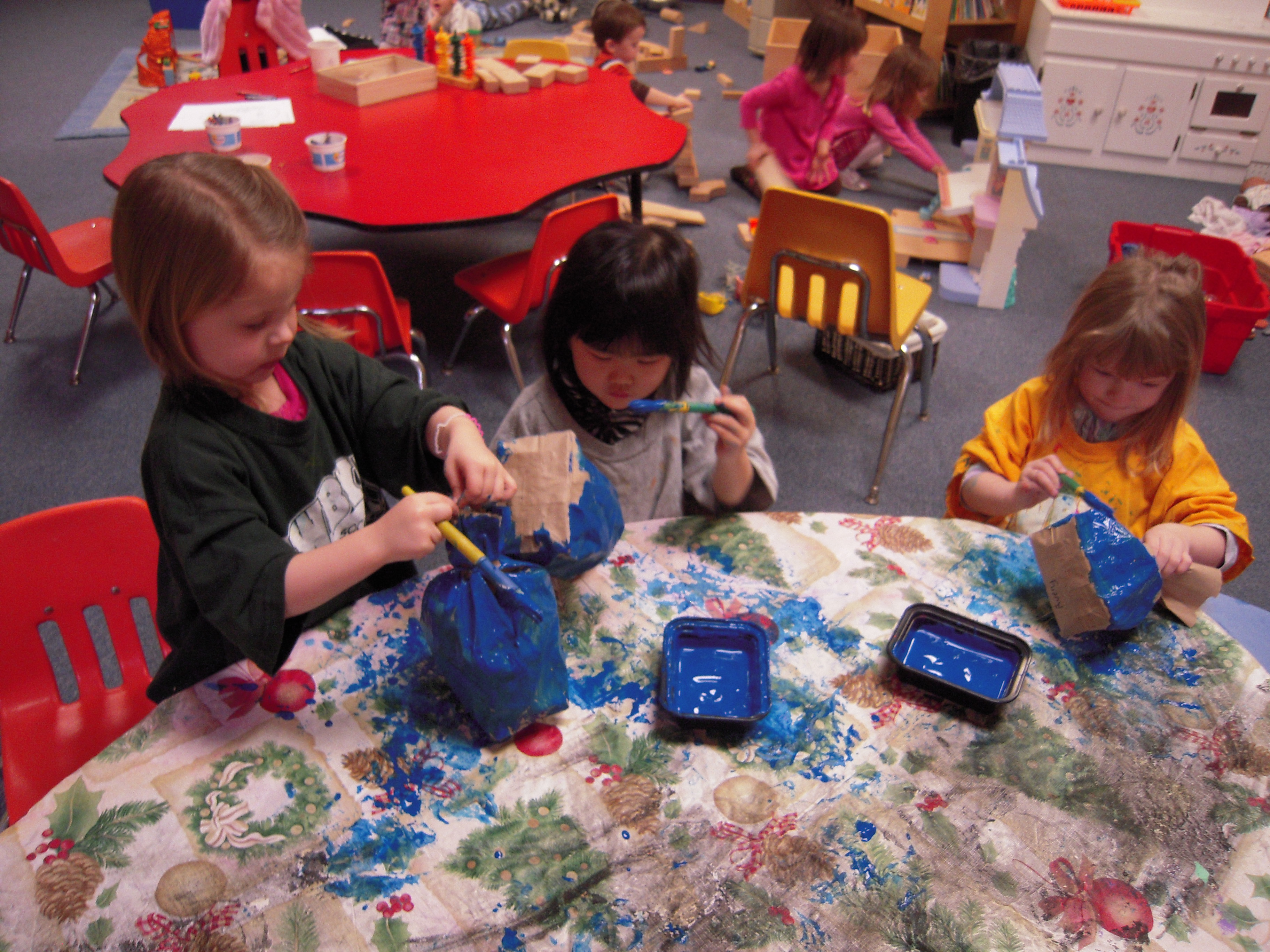 ---
We strive to plant the seeds for lifelong curiosity and a love of learning.
As a Faith-based preschool, we seek to reflect Christian values in all of our activities. We want to provide opportunities for the children to experience God's love and a life of wholeness. This includes bi-weekly chapel visits, grace before eating, songs of praise and thanksgiving, and celebration of Christian holidays.
Our staff is carefully selected for warmth, enthusiasm, sympathetic understanding, and the ability to work for the best interests of children and their parents. Partnering with families, we strive to provide the early security and success that serves children well as they transition from home to school.
Curriculum
---
For each month, we have designed a curriculum with specific goals in the following elements: Bible Theme, Seasonal/Holiday Topics, Skills, Nature/Science, Social/Emotional Development. Using the Pennsylvania State Standards as a guide, specific skills for the different levels are as follows:
---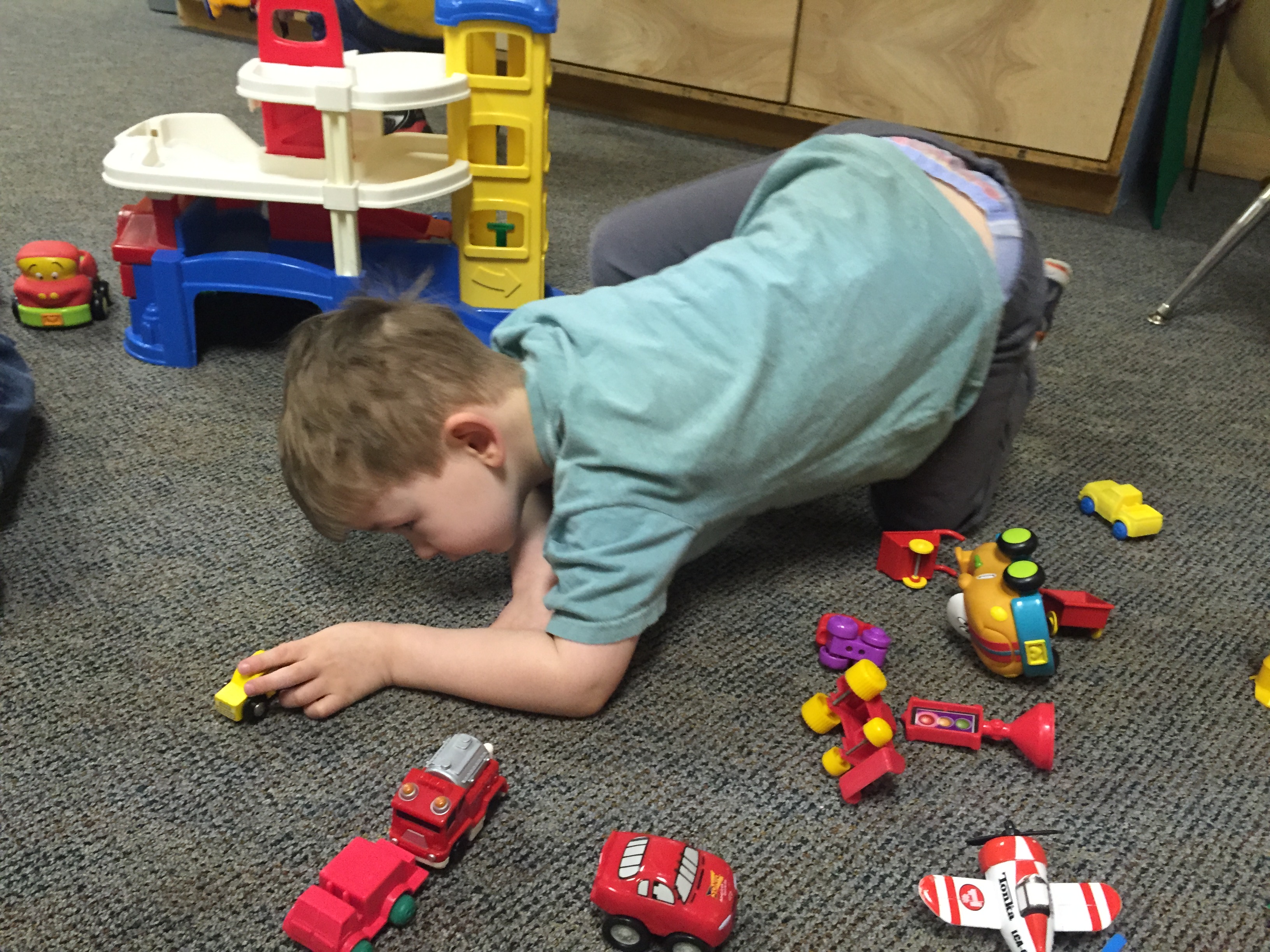 Three-Year-Olds
Curriculum stresses Christian principles and values. Guidance in social behavior and language development are emphasized for three year-olds. Loosely structured interaction with children is encouraged in free play (blocks, housekeeping, manipulative toys, etc.) as well as creative and sensory activities (painting, clay, crayons, water play, pasting, and other art activities). Cognitive skills are developed through games, puzzles, finger plays and music. Large muscle indoor and outdoor activities are also included, as well as movement with music.
The program broadens as the school year progresses to introduce experiences including science, basic colors and shapes, fine motor instruction, i.e., cutting skills and constructive play, as well as listening games, following simple directions, and creative play.
Four-Year-Olds
The child's interests turn to group games and more cognitive learning: alphabet, counting, colors, shapes,written letter name recognition, sequencing and listening skills. Guidance is provided in social behavior to build independence, awareness of others, and self control, which are important skills for kindergarten readiness.
The program broadens to introduce use of pencils, increased cutting skills, and to foster curiosity in other environments through books and play activities, which introduce comparing and categorizing skills.
Weekly Enrichment Day
A weekly enrichment day is available for each age group nourishing participants through specialized learning in STEM, Music, Art, Wellness, and Literature. Each Friday for Three Year Olds, and each Tuesday for Four Year Olds, we will rotate through these areas within the appropriate curriculum goals for each month or season.
Answers to questions parents commonly ask……
Contact the Preschool
"Kids Central Preschool admits students of any race, color, national and ethnic origin to all the rights, privileges, programs and activities generally accorded or made available to students at the school It does not discriminate on the basis of race, color, national and ethnic origin in administration of its educational policies, admissions policies, scholarship and loan programs and athletic and other school-administered programs."