Join Us Each Sunday at 9:30 A.M.
Worship
---
Worship is core to Christian identity, so much so we believe it is the heartbeat of the church. Created and loved by God, we respond through worship. In worship we are called, hear the word of God, fed by that same Word and the Sacraments, and sent into the world to continue Christ's ministry.
We encourage diverse participation in worship with a broad spectrum of ages and talents.  We incorporate a variety of styles and voices, allowing people opportunities to connect with God in multiple ways, while also exposing them to new styles that may help them, or their neighbor, find God in an unexpected place. There are traditional hymns and contemporary songs led by choirs for all ages, a praise band, instrumental ensembles, bell choirs, organ and piano.  The collaborative spirit is at work here in ensuring that the service flows from prelude to postlude, while incorporating all of the elements of reformed worship.  You can also listen to Podcasts of Sunday sermons.
---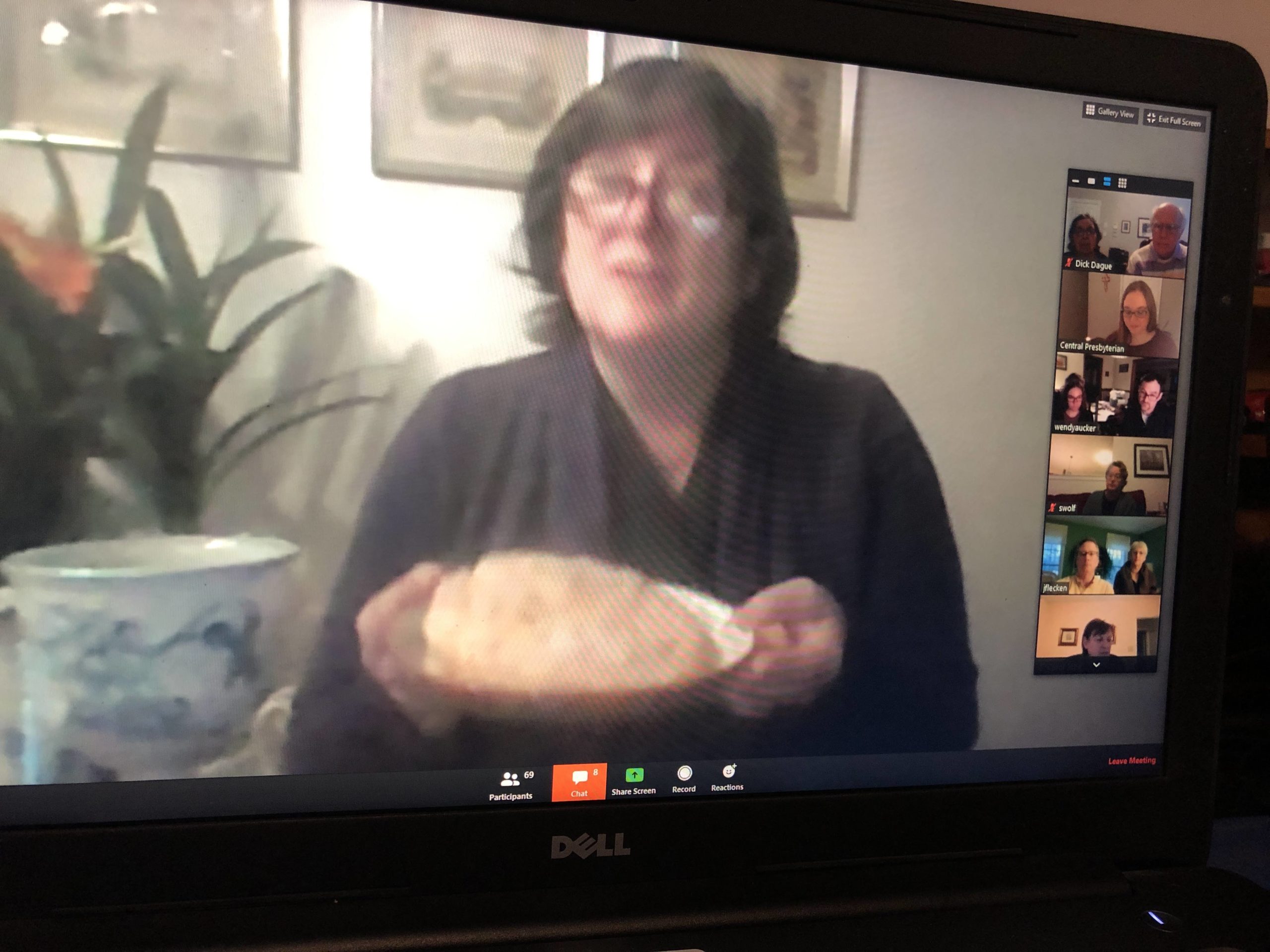 ---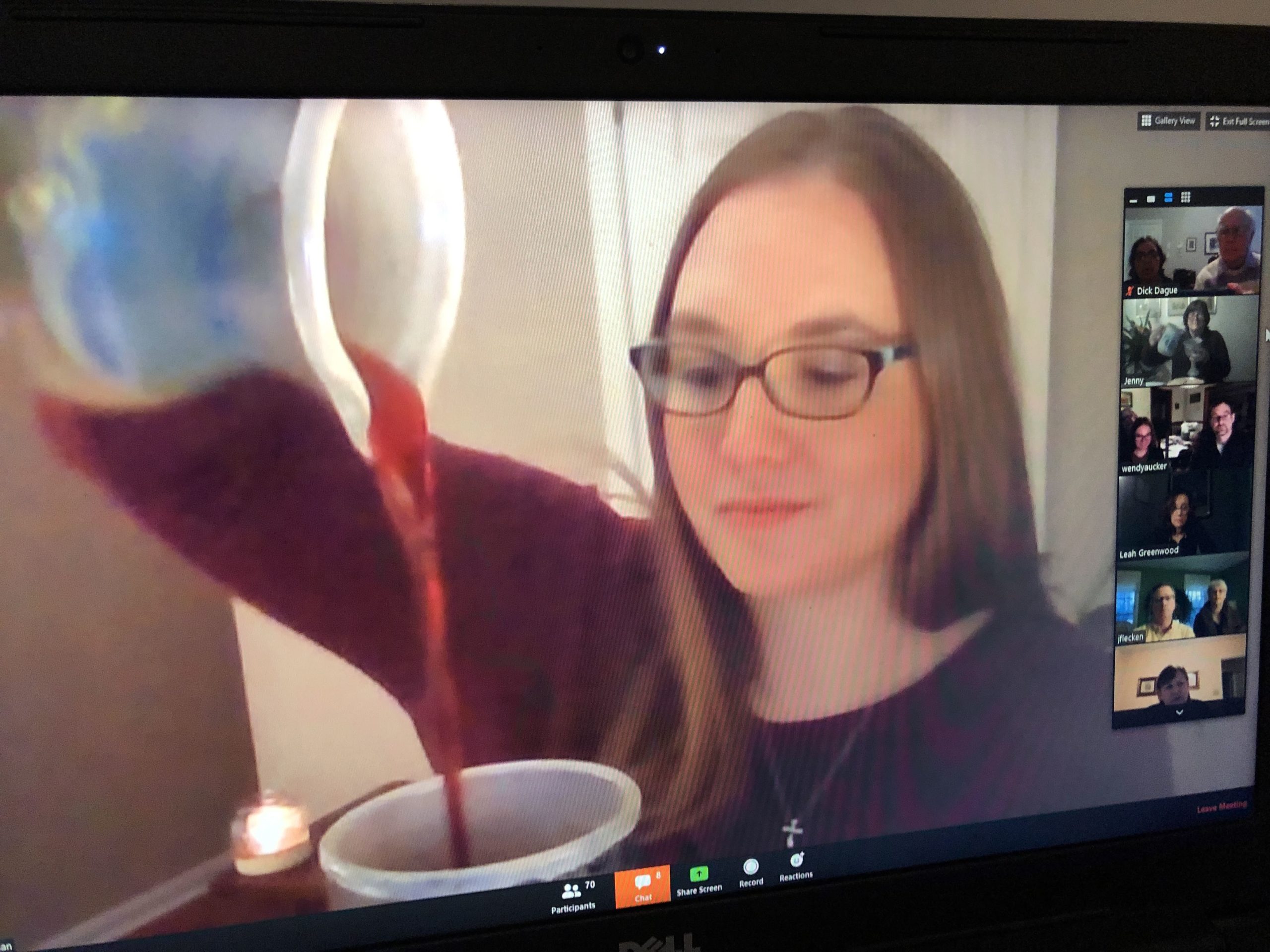 ---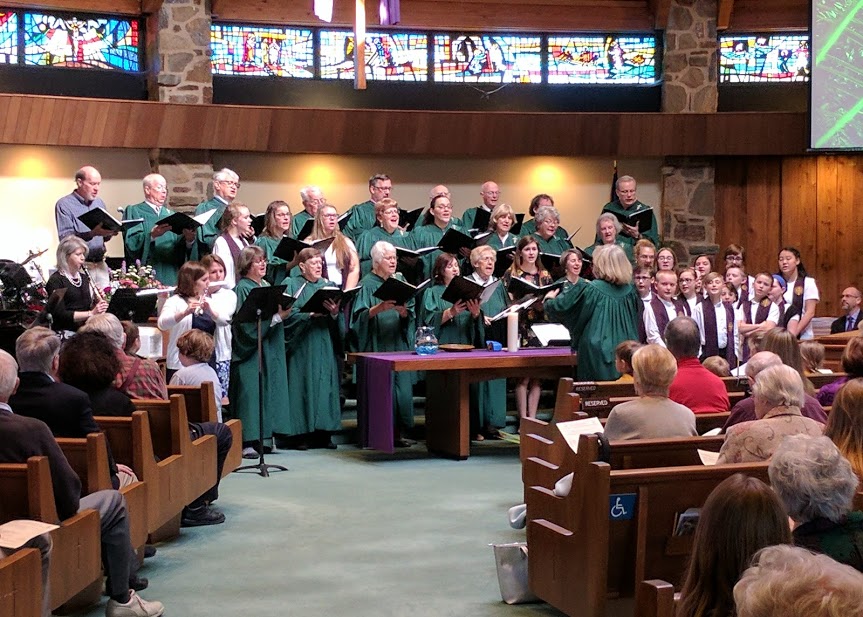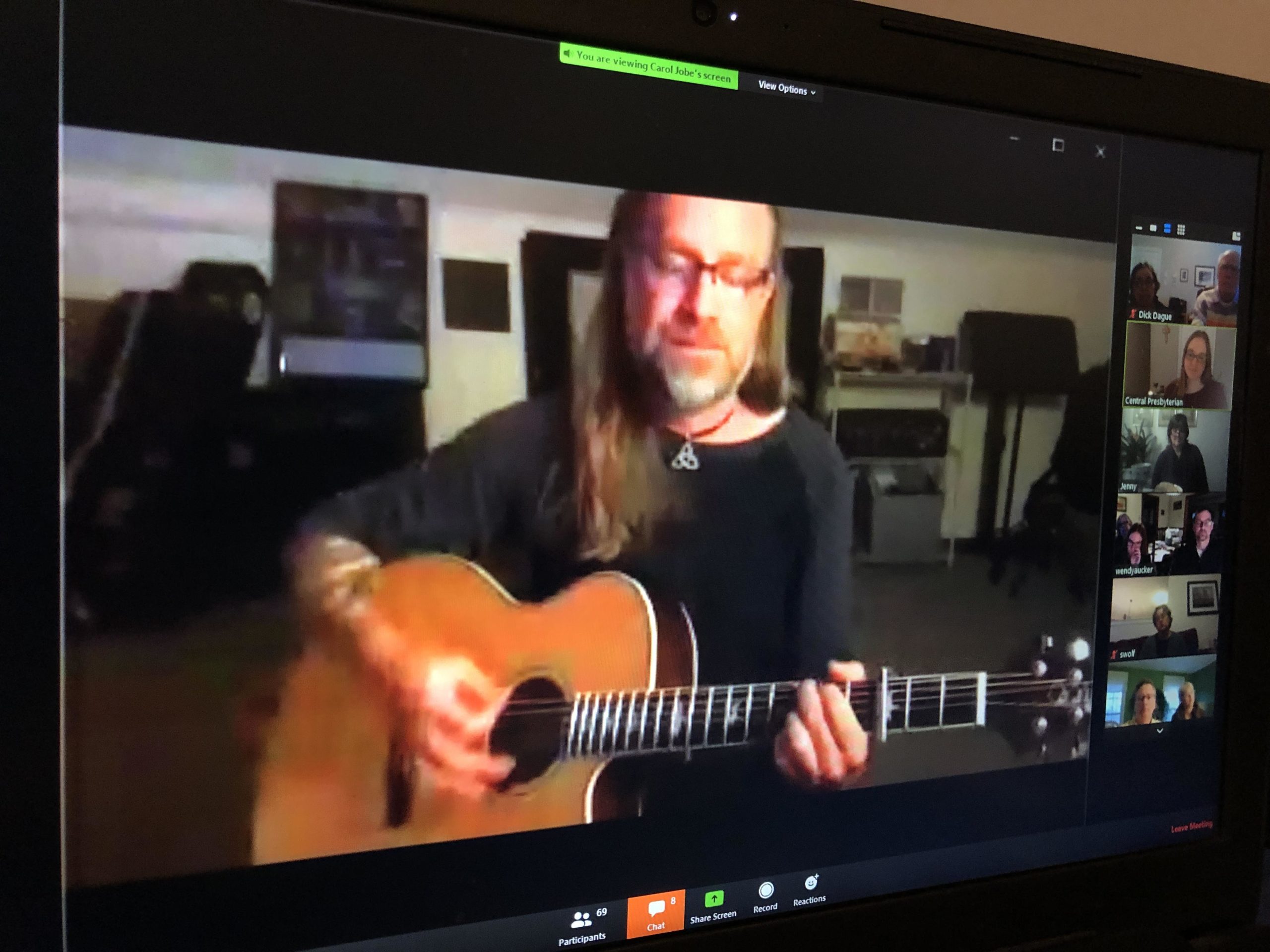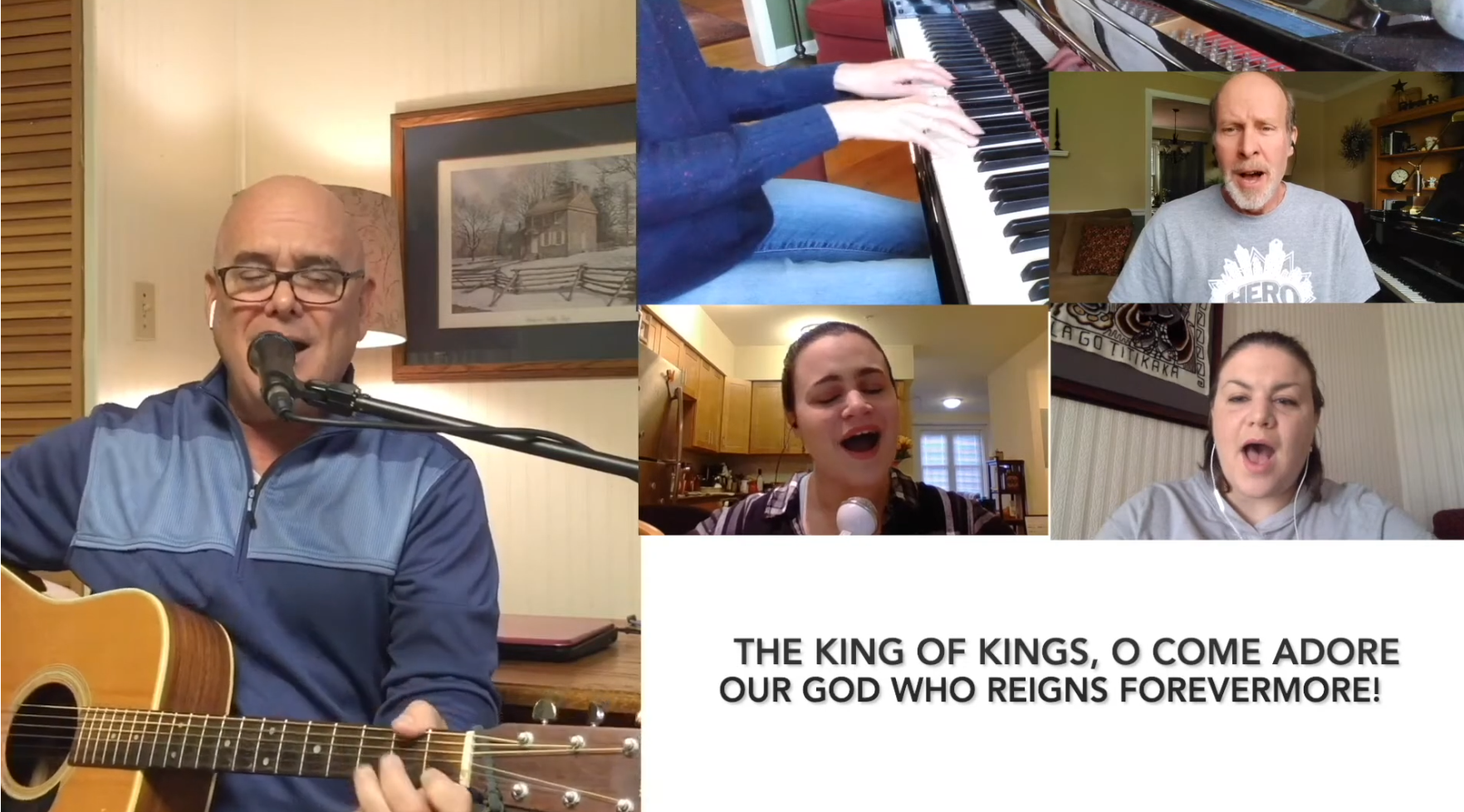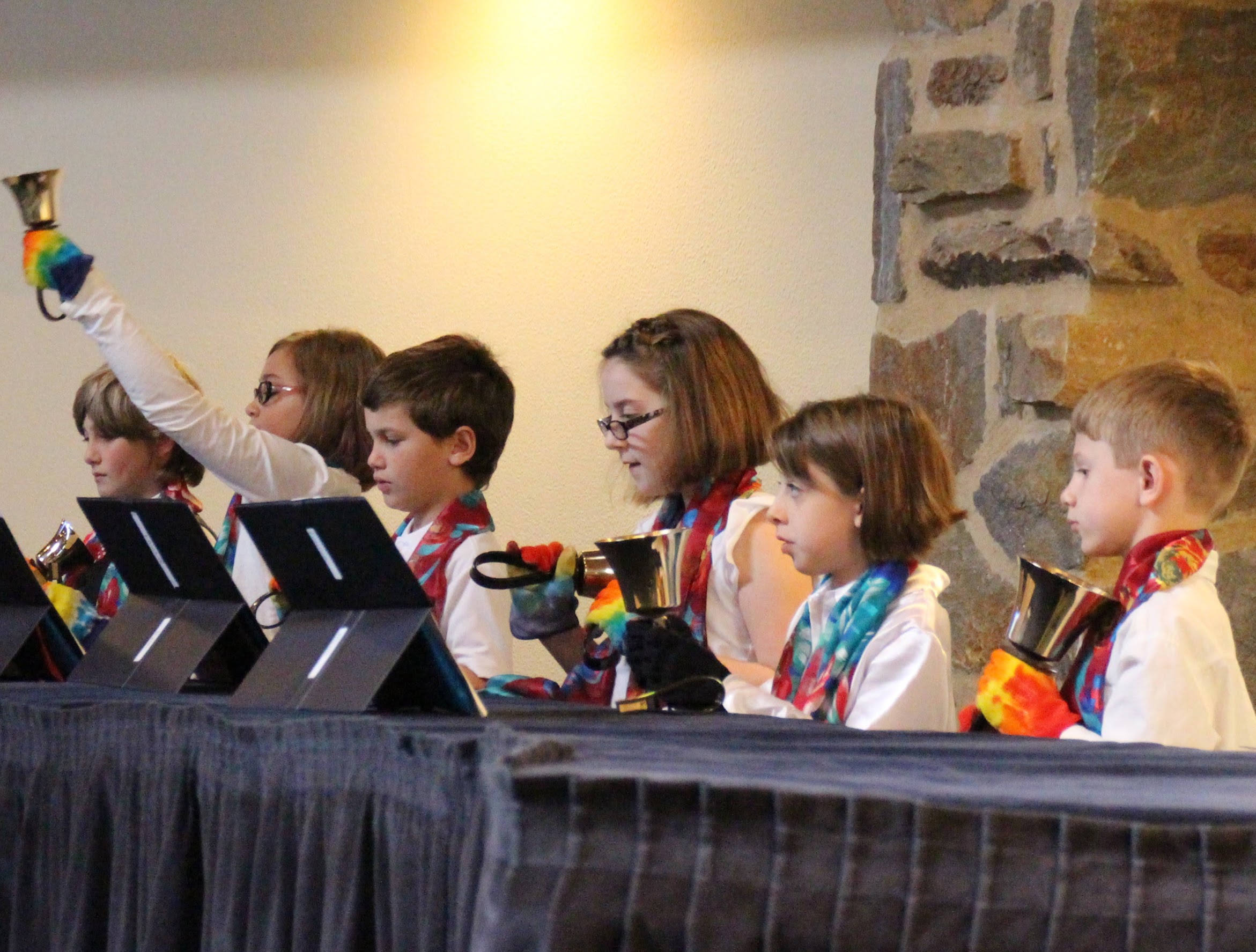 ---
Music at Central
All are invited to take advantage of a variety of opportunities offered for people who like to sing and make music for worship and special events.
The Chancel Choir, which provides for weekly worship 4-part anthems of various styles and eras a cappella or accompanied by piano, organ and solo instruments, welcomes singers of all ages – currently members span ages 14 to 90. The choir offers vocal support for hymn singing during worship and musical support for special worship services, including memorial services. During the academic year, rehearsals are held on Thursday evenings from 7:30-9:00 p.m. in the Sanctuary. Over the summer, singers of all ages and styles are invited to participate in "Come As You Are Choir." We gather in the choir room at 9 a.m. each Sunday to prepare the selection for that day's worship service. It is a wonderful opportunity for people to stay connected during the summer and to try out singing in the choir.
Festival Choir: During Advent and Lent, Chancel Choir is augmented into "Festival Choir" with the addition of those who like to sing for special concerts.
Children's and Youth Choirs: Age group choirs for children and youth participants are from Sept. to May. These groups prepare vocal and instrumental music to offer during worship. Contact the office or Anne Cowburn for more information.
Praise Band: Each Sunday, our praise band, Spirit Rising, leads congregational singing of contemporary praise songs and musical offerings in support of liturgy, creatively accompanied by rhythm section as well as solo instruments. Instrumentalists and song leaders are welcomed to the team which rehearses on Wednesdays from 6:30-8:00 p.m. Please contact Nancy Kammerer if you are interested in joining them, so that they can prepare for you.
Hand bells: Central offers 3 hand bell choirs for various ages (starting in 4th grade) and abilities that meet throughout the week. They are always welcoming new or experienced ringers. Contact director, Alexandra Barainyak for more information.
Instrumental ensembles: Instrumental ensembles are formed throughout the year to enhance our worship together. If you play an instrument and would like to share that gift with us in worship, please contact Alexandra Barainyak.