Pastoral & Congregational Care staff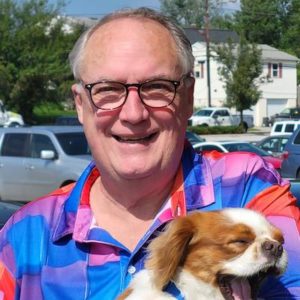 Rev. Jeff Hopson (Interim Pastor) – Jeff grew up in a family of four kids (the Four J's) on a registered Hereford ranch in northeastern New Mexico. Harry and Lindit' (Lindita: little Linda) taught 'the Four J's' that 'we are just as close to God riding a horse through a pasture….as sitting in a cathedral'. He still believes that. In April of 1983 he 'heard a Call' to seminary and in 1987 graduated from Pittsburgh Theological. Starting in Washington Presbytery (south of Pittsburgh) he eventually served five churches in southwest Pennsylvania. He served as solo pastor, interim pastor, and designated pastor helping congregations see and live into the futures that God was calling them toward. During this time, Jeff also completed his Interim Pastor training. After 21 good years in PA, he headed to Stockton, California where he served first as designated pastor and then solo pastor at the United Church of Christ. Jeff loves preaching, leaning on storytelling to engage the listeners, and pastoring; he sees himself as a people person. One of his favorite experiences of church is 'feeling tension come down as Hope is lifted'. He believes in a steady and stable hand while 'walking shoulder to shoulder' with his members, sharing in ministry together.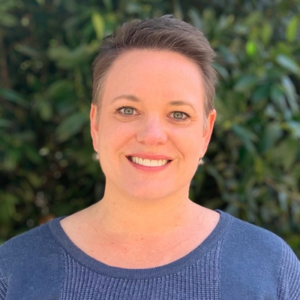 Sara Snowden, Congregational Care Coordinator
As a lifelong Presbyterian, I am currently a member of First & Central Presbyterian in Wilmington, DE, where Pastor Jenny once served. At various points during my nine years as a session member I served on the personnel, children and adult education, and worship committees. I also served on the Committee for Preparation for Ministry in New Castle Presbytery along with Pastor Nona. In 2018, I left my full time work as a program manager to attend Lancaster Theological Seminary and I completed my Master of Divinity last month.
While in seminary I was a chaplain intern with ChristianaCare in Newark, DE and a seminary intern at Hanover Presbyterian Church in Wilmington, DE. I also served on the pastoral care team of First & Central. I believe we learn a great deal about one another, God, and ourselves by sharing our life stories. I look forward to meeting members of CPC and hearing your stories. When not reading or writing, I can be found knitting or taking photographs around Wilmington.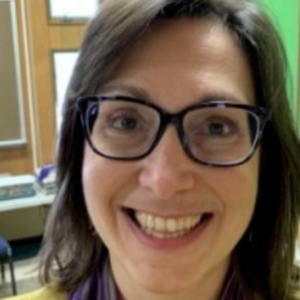 Amy Lisk, Associate for Youth and Children
Along with ministering to teens and younger kids, Amy loves to read, garden, teach and be outside. She is a mom to 2, and loves spending time with her kids and husband. Amy is a graduate of Eastern University and has her Certificate in Youth and Theology from Princeton Seminary.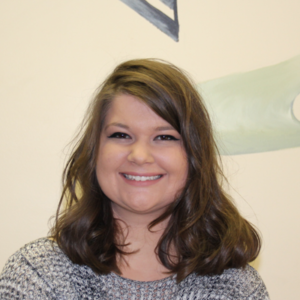 Allison Munn, Organist
Allison joined the Central staff in 2016. She grew up taking piano lessons from her church organist, who then decided she should learn to play the organ too! She is a student at a local university studying Speech Pathology and Language Disorders.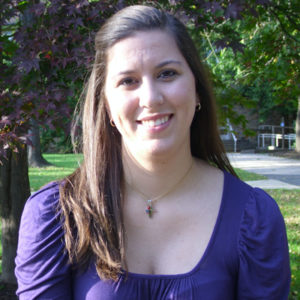 Alexandra Barainyak, Director of Instrumental Music
Alexandra Barainyak grew up at Central and got her start in bell ringing at age 9 in the Junior Bell Choir. Alexandra got her BA in Music from Goucher College, Music Education teaching certification from West Chester University, and Masters in Music from Boston University. Alexandra is a facilitator at Cupola Academy where she gets to share her passion for music, among many other things, with the young people she works with.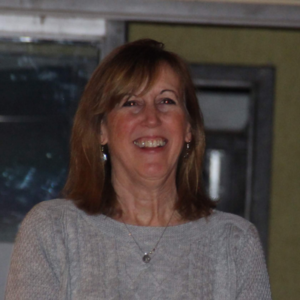 Nancy Kammerer, Director of Praise Band
Nancy Kammerer is a music teacher and performer. She teaches private lessons, and accompanies various school groups for shows, concerts, and competitions. A resident of Downingtown, she lives with her family as well as 3 unpredictable cats.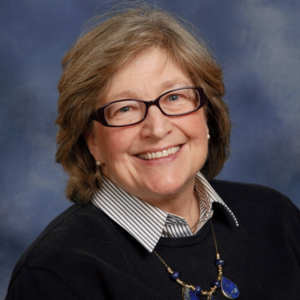 Anne Cowburn, Director of Choral Music
Anne Cowburn earned her BA in Vocal Music from Gettysburg College and began her work in church music directing the Cherub Choir at Central Presbyterian Church in 1973. Involved in CPC's choir program ever since, she has directed musical productions and choirs of all age groups, assuming the role of Chancel Choir director in 2012.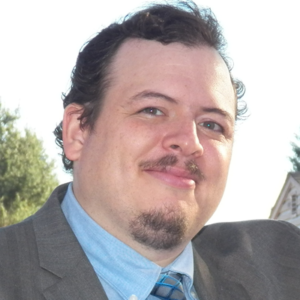 Stephen Whittam, Soundboard Technician
Steve has served Central faithfully since 2009. A professional performing arts technician for both Longwood Gardens and the Knauer Performing Arts center in West Chester, he brings consistent excellence to our worship and music.
Central is blessed by an extraordinary group of volunteers who support areas of our ministry that might otherwise need to be staff positions. We thank them for their generosity!
Administrative & Building Staff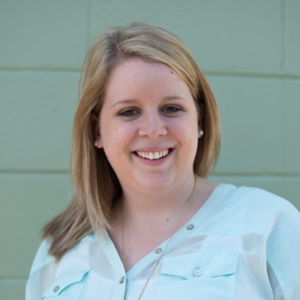 Lainey Timmermon, Communications Specialist
Lainey Timmermon is our Communications Specialist. She and her husband, Ryan, both hail from the Hoosier state but have called Pennsylvania home for almost eight years. We have three daughters Emery (6), Charlotte (3), and Olive (1 Month). You'll usually find us enjoying time together cooking or baking, watching movies or working on projects around the house.
She works to make sure [email protected] keeps hitting your inbox every Wednesday, manages the church's social media accounts, assists with getting things ready for the new livestream each week, and keeps the website up to date for you to find all the information you want and need! She loves using creative platforms to expand the Kingdom of Jesus.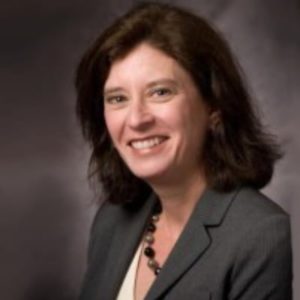 Stacey Sauchuk, Operations Manager
Stacey Sauchuk is our Operations Manager who brings over 20 years of experience as an administrator, educator and psychologist. She has a Bachelor of Social Work from Eastern College where she currently serves on the Board of Trustees, a Masters of Education in School Psychology and a Doctorate in School Psychology from Temple University.
Prior to accepting this role at Central, Stacey served as the Executive Director of Operations for Church of the Saviour, a non-denominational church located in Wayne, PA. Her higher education administration roles included serving as president of Valley Forge Military Academy and president of The Art Institute of Philadelphia.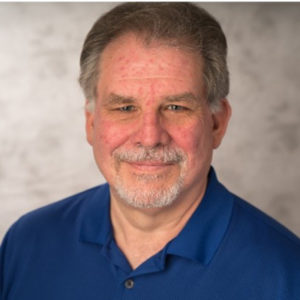 Frank Orzehoski, Financial Administrator Frank Orzehoski has joined Central's staff, bringing experience and gifts in both the world of finance and the world of church! Frank is an elder at First Warminster Presbyterian Church, where he currently performs bookkeeping and reporting functions, and is also their past Church Treasurer. He is also a Trustee of the Presbytery of Philadelphia, assisting them with an accounting transition. He is also the Business Administrator for the Synod of the Trinity – so he knows Presbyterian at every level! Frank is the owner of Your Portable CFO LLC, which is a company designed to help small businesses and nonprofit organizations organize and understand their finances.
Frank is married with three children and lives in Warminster Pa. When not organizing everyone's finances, he enjoys spending time with his family, fishing, and model rail roading.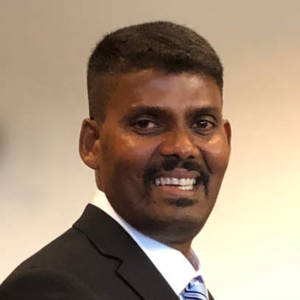 Pathman Carnation, Custodian
Pathman Carnation joined the Central staff in 2016 after more than 20 years of custodial experience. He and his family quickly became beloved members of our ministry team.