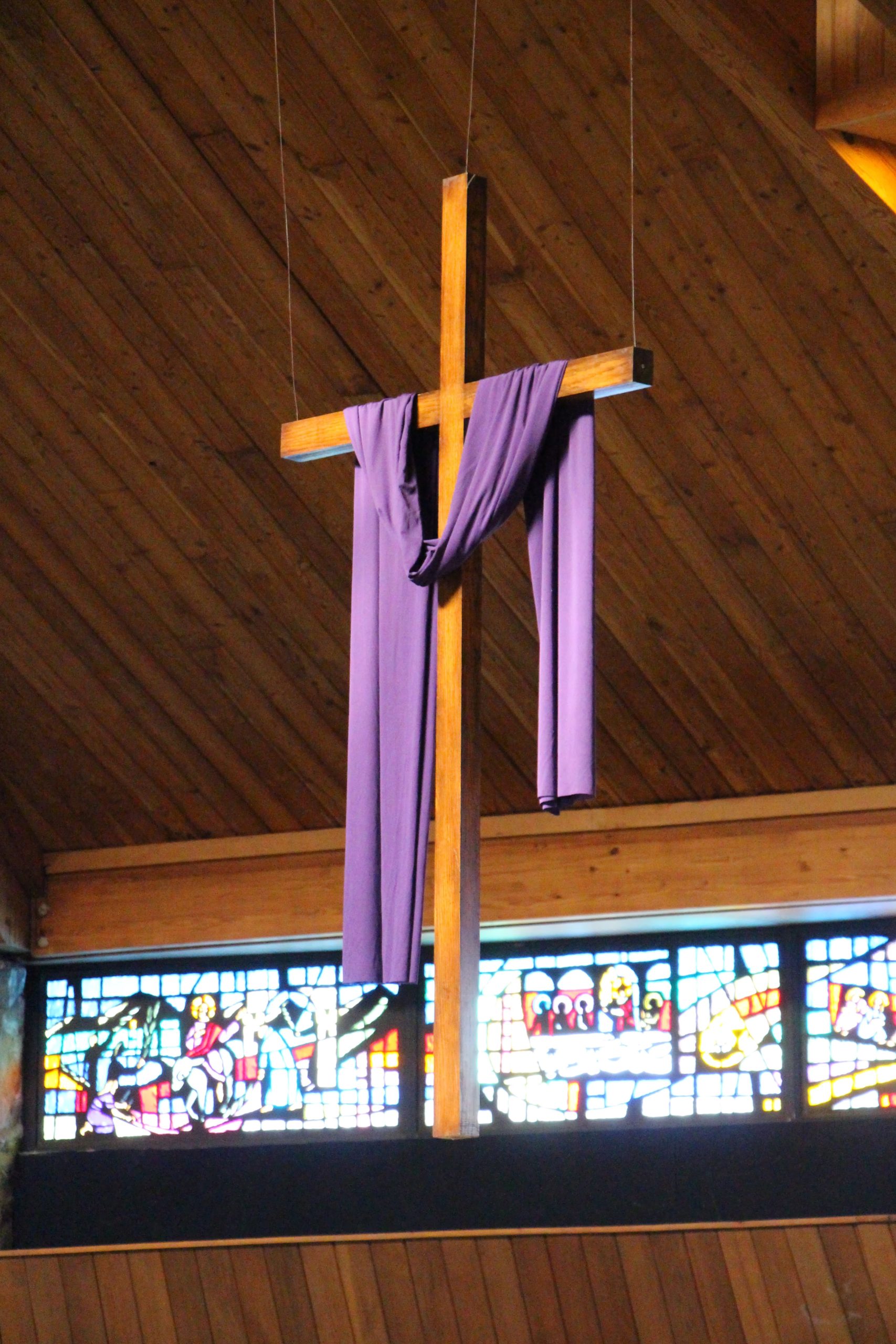 ---
Worship for Sunday March 14th, 2021
The 4th Sunday in Lent
---
Celebrating the Lord's Day from our homes
---
---
---
As a PC(USA) congregation, we believe the worship of the triune God is the center of our common life and our primary way of witness to the faith, hope, and love of Jesus Christ. Worship binds us together as a congregation and equips us to know, love, and serve God in every aspect of our lives. Thankfully, we also believe worship has never been confined to a particular space or building. In these days when staying away from large physical gatherings is an important way we love our neighbor, we are grateful for the ways we are still gathered across boundaries as we worship together on Sunday mornings. May this service glorify God, unite our congregation, and center your soul this day.
Join us—light a candle, turn up the volume on your computer or device, and remember who and whose you are! Let us worship God, together. 
WE GATHER AS GOD'S PEOPLE
What Wondrous Love Is This
---
---
Welcome & Announcements
---
---
Call to Worship
God so loved the world,  
That God sent a Savior. 
God so loved you and me, 
That God loved us to death in order to love us into life.
Grateful for such a love, and for the assurance it brings,
Let us worship God! 
---
---
---
Call to Confession
We know that nothing is able to separate us from the love of God in Jesus Christ. Let us in freedom confess our sins.
---
Prayer of Confession
O God,
you are indeed mighty to save, and
your love for us is indeed wondrous. In spite of who we are and what we've done, you love us into salvation. Forgive us for love that is feeble and fickle. We
d
on't love you wholeheartedly, for fear that it will ask too much of us. You call us to love our neighbors as ourselves, and we judge who's worthy. We shy away from bold acts of faithful justice and compassion, betraying our lack of trust in you. Forgive us, O God, for not living as those loved into life through Christ's death on the cross. Renew in us a sense of your wondrous saving love, and make us bold to live as those who know we've received it.
Grateful always for your mercy, hear our prayers…
---
Assurance of Forgiveness
"In this is love, not that we loved God but that God loved us and sent God's Son to be the atoning sacrifice for our sins. Beloved, since God loved us so much, we also ought to love one another." 
(I John 4:10-11) 
Friends, as those loved into forgiveness, let us live God's love for the world in all that we say and do. 
---
The peace of Christ be with you.
And also with you.
WE LISTEN FOR GOD'S WORD
---
Time at the Screen with our Children
---
---
---
Speak to us through your Word, O God, for we need a word from you. Open our hearts to hear and believe in your love that saves us, and make us bold to live that love each day you give us. In the way of Jesus. Amen.
---
11 "Very truly, I tell you, we speak of what we know and testify to what we have seen; yet you[g] do not receive our testimony. 12 If I have told you about earthly things and you do not believe, how can you believe if I tell you about heavenly things? 13 No one has ascended into heaven except the one who descended from heaven, the Son of Man.[h] 
 14 And just as Moses lifted up the serpent in the wilderness, so must the Son of Man be lifted up, 15 that whoever believes in him may have eternal life.[i] 
16 "For God so loved the world that he gave his only Son, so that everyone who believes in him may not perish but may have eternal life. 
17 "Indeed, God did not send the Son into the world to condemn the world, but in order that the world might be saved through him. 18 Those who believe in him are not condemned; but those who do not believe are condemned already, because they have not believed in the name of the only Son of God. 19 And this is the judgment, that the light has come into the world, and people loved darkness rather than light because their deeds were evil. 20 For all who do evil hate the light and do not come to the light, so that their deeds may not be exposed. 21 But those who do what is true come to the light, so that it may be clearly seen that their deeds have been done in God."[j]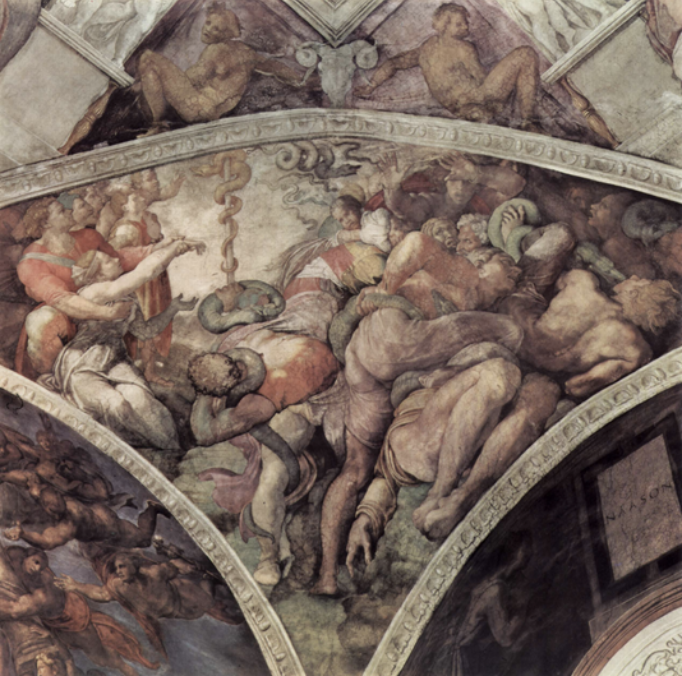 ---
---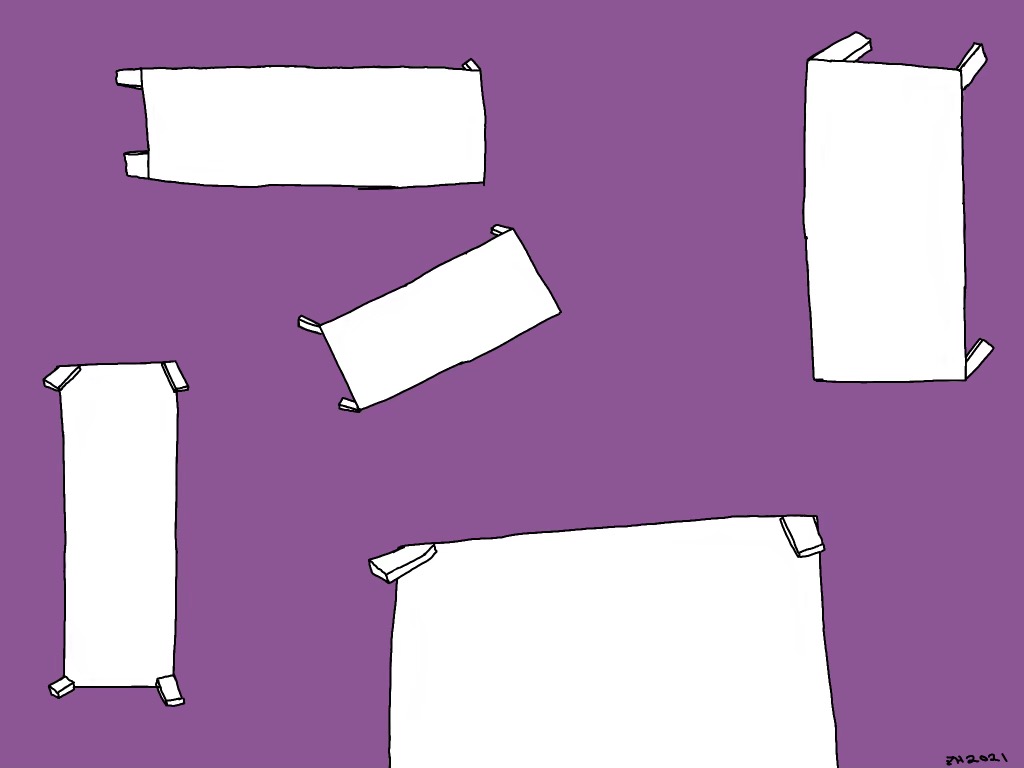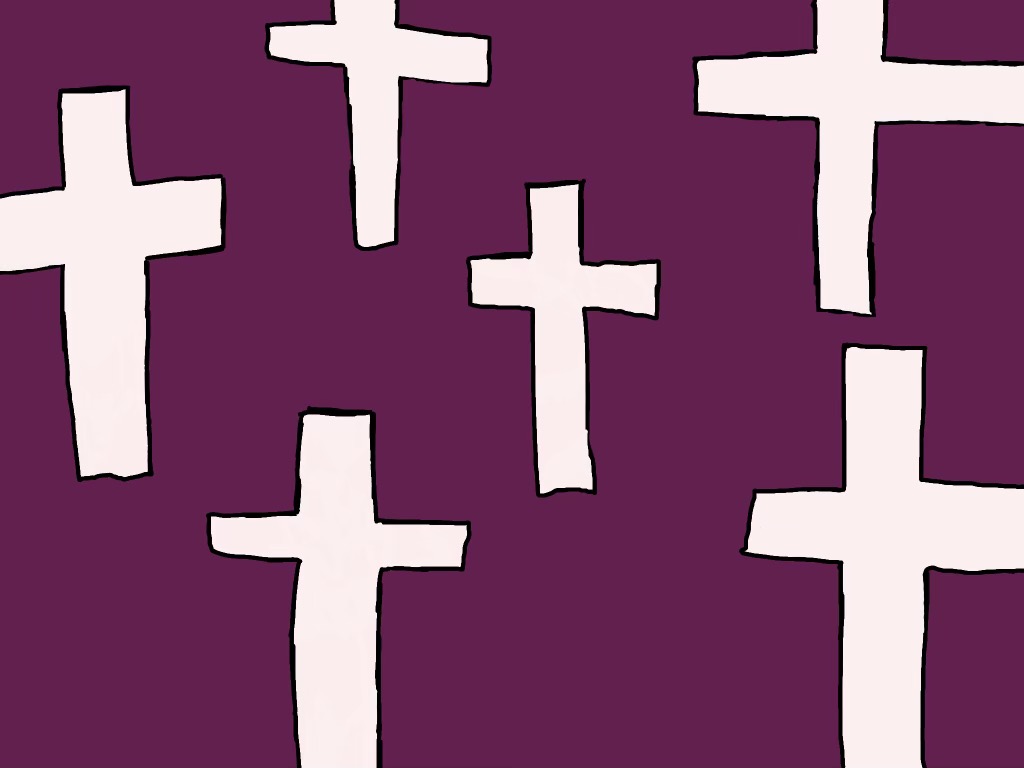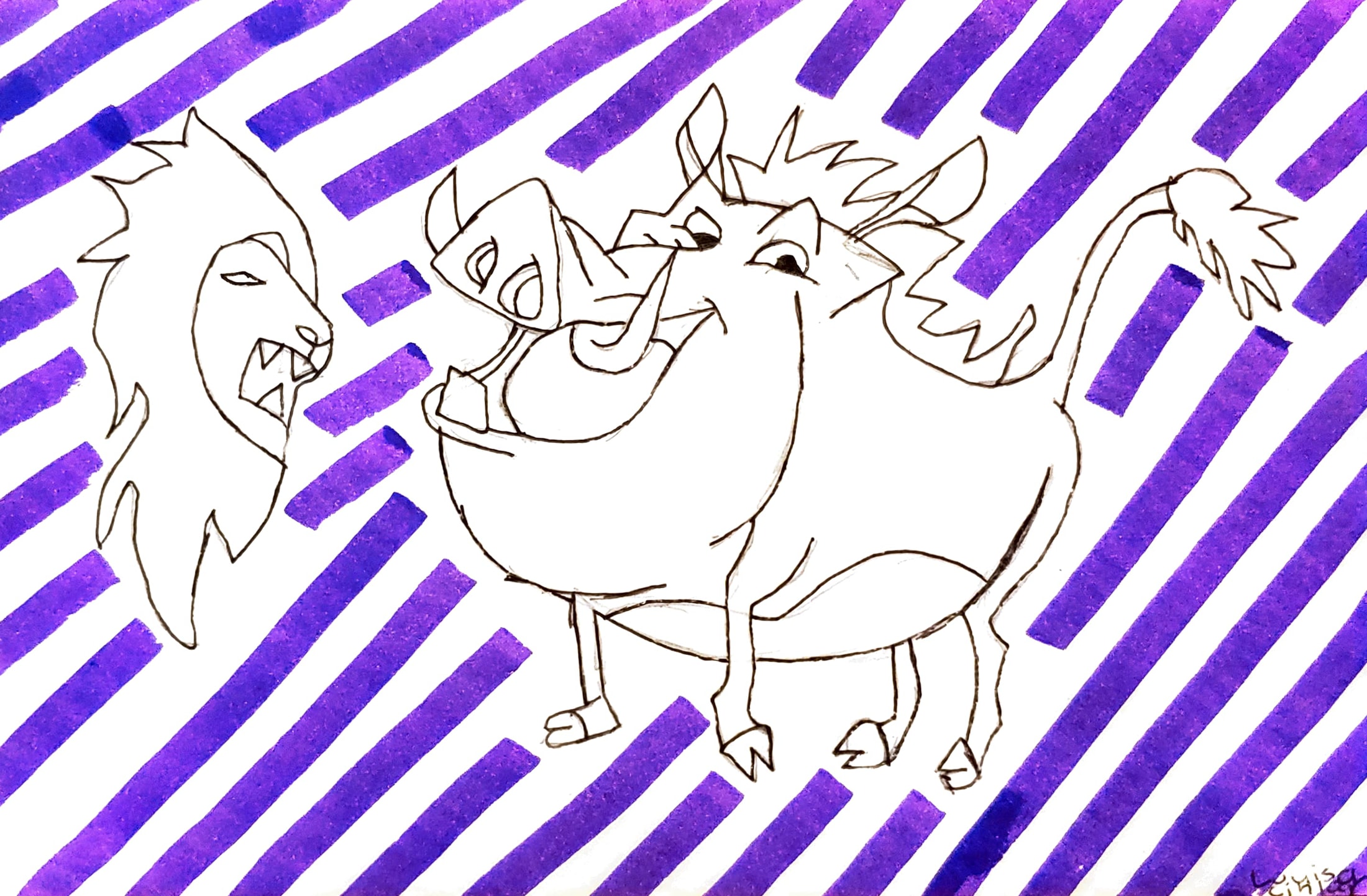 ---
"Beasts" by Louisa Cihlar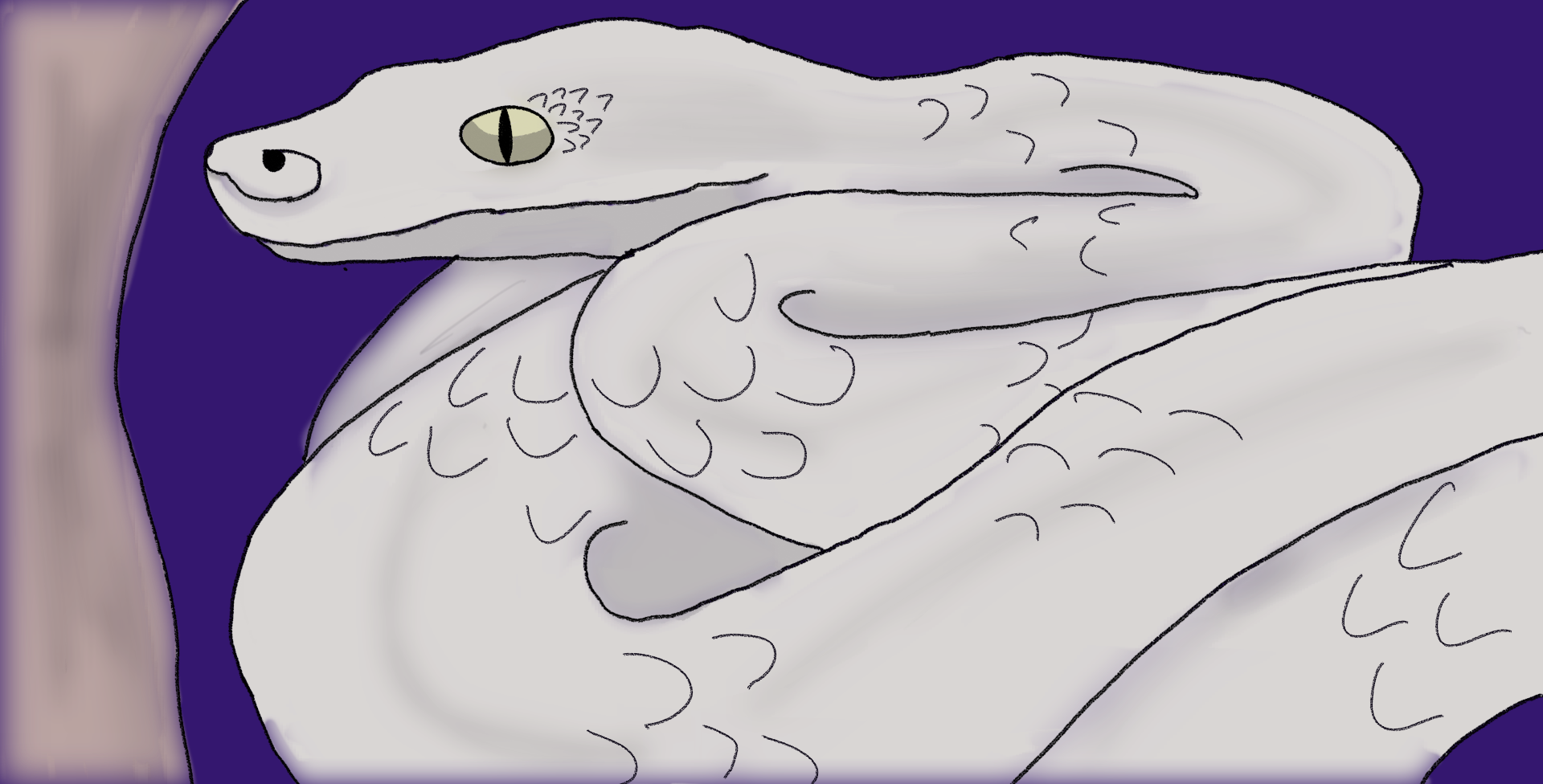 "Serpent" by Hannah Shackelford
---
WE RESPOND TO GOD'S WORD
---
---
Rosephanye Powell
The St. Olaf Choir
---
What Wondrous Love Is This
---
God of infinite love,  
Why do you love us so much? Why after all the times we mess up, do you still forgive us, keep giving us chances, and love us. You even came to us in Jesus, who is the embodiment of that love, forgiveness and grace. In him you show us what love looks like. And for that, we are grateful.  
Lord Jesus, teach us how to love the world into its healing. Today we pray for the restoration of creation. After a week of glorious weather reminding us of the hope of new life, we pray for nature itself. May all God's creatures benefit from clean air and water, healthy ecosystems, and fewer natural disasters. Help us to remember the part we play in being stewards of your creation.  
Jesus you came to heal our bodies, minds, and spirits. And so today we pray for healing that only you can give. We continue to lift in prayer all those who are impacted by this pandemic. We are so grateful to hear more and more stories of people vaccinated and look forward to the day when all who seek a vaccine can access one—and for the day we can resume in-person gatherings safely again. We pray for all who wait for a diagnosis this week, and all for all who are in pain and suffer. We pray to for those who are near the end of this life. Be with them, and with their families, as they make that journey to eternal life with you.  
On this fourth Sunday in Lent, as we come nearer on this journey to the cross with you, Jesus, we pray to for our national agencies of the Presbyterian Church (USA), especially the Presbyterian Mission Agency who facilitates ministry in your name on our behalf to those who need it most. May all who give and receive of these monies from the One Great Hour of Sharing be blessed by these gifts.  
All this and more, Spirit, we pray in the name of Christ who taught us to pray saying:
Our Father, who art in heaven, hallowed be Thy name.
Thy kingdom come. Thy will be done on earth, as it is in heaven.
Give us this day our daily bread. And forgive us our debts as we forgive our debtors.
And lead us not into temptation, but deliver us from evil.
For Thine is the kingdom, and the power, and the glory, forever.
Amen.
---
One Great Hour of Sharing
---
Our annual One Great Hour of Sharing offering will be received now through Easter Sunday. You can give online through our CPC Vanco platform by clicking on this link.
And here is a Minute for Mission from the PC(USA) about this Special Offering:
---
Opportunity for Offering
---
Thank you for your generosity!
May God bless these gifts to be blessings.

---
---
WE ARE SENT INTO GOD'S WORLD
---
Lift High the Cross
(Hymn #826 in Glory to God Hymnal)
---
---
The Go Forth to Be the Church Challenge
---
Grateful for the love of God that heals and saves us, let us go forth to embody and witness to that love by offering forgiveness, by healing broken relationships, by loving those whom others will not, and by demonstrating that no one is beyond the reach and the will of God's loving heart. 
May the Lord bless you and keep you, the Lord make God's face to shine upon you and give you peace this day and every day. Amen.
---
---
---
---
ATTRIBUTIONS
---
Art
:
Michelangelo's portrayal on the ceiling of the Sistine Chapel of the Israelites' deliverance from the plague of serpents by the creation of the bronze serpent. (1508)
---