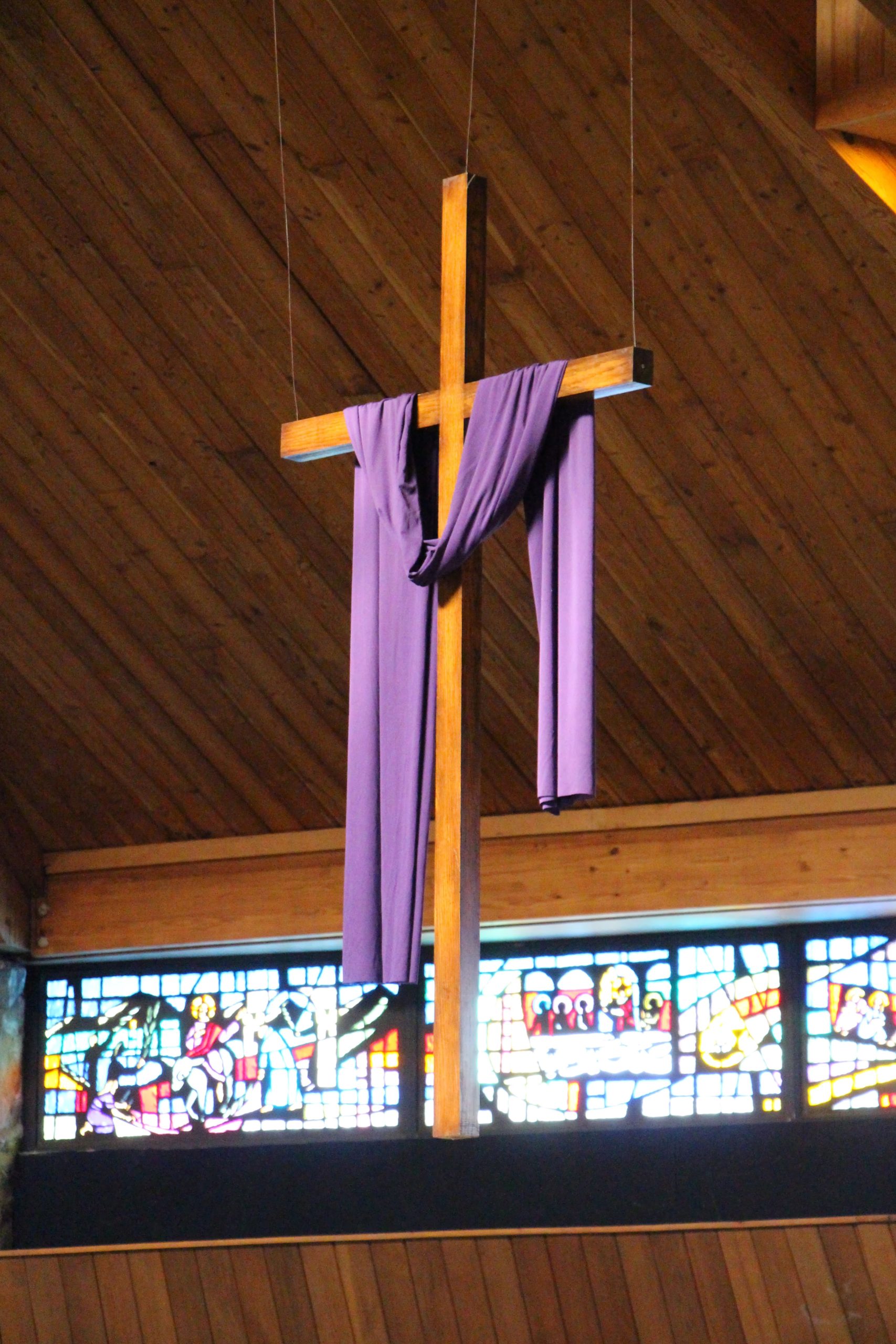 ---
Worship for Sunday March 21st, 2021
The 5th Sunday in Lent
---
Celebrating the Lord's Day from our homes
---
---
---
As a PC(USA) congregation, we believe the worship of the triune God is the center of our common life and our primary way of witness to the faith, hope, and love of Jesus Christ. Worship binds us together as a congregation and equips us to know, love, and serve God in every aspect of our lives. Thankfully, we also believe worship has never been confined to a particular space or building. In these days when staying away from large physical gatherings is an important way we love our neighbor, we are grateful for the ways we are still gathered across boundaries as we worship together on Sunday mornings. May this service glorify God, unite our congregation, and center your soul this day.
Join us—light a candle, turn up the volume on your computer or device, and remember who and whose you are! Let us worship God, together. 
WE GATHER AS GOD'S PEOPLE
Welcome & Announcements
---
---
Call to Worship
Each day is a gift from God,
each moment is that opportunity to reach out
in service to all creation.
Each day is a reminder of the new covenant:
not written on stone tablets easily broken,
but inscribed on our hearts filled with joy and hope.
Each day we draw closer to God:
who has forgotten more than we ever learn;
who has forgiven us more than we ever acknowledge.
---
---
---
Call to Confession
God calls us in our lives to be like the grain of wheat which dies, which lets go of one form in order to be transformed into new, and fuller life. And yet we often fear the risk and change which new growth involves. Let us ponder for a moment the places of our lives where we may be resisting God moving in our lives.
---
Prayer of Confession
When we resist your call to change our hearts and allow a deepening of relationship:
God have mercy.
When we nurse our wounded hearts and withhold forgiveness which may transform relationship:
Christ have mercy.
When fear for our own security leads us to close our hearts from those who are in need:
God have mercy. Transform us that we might grow into the people you envision us to be. Amen.
---
Assurance of Forgiveness
The One who makes a covenant on our hearts is faithful, and forgives us our sins and failures. In Christ God offers forgiving grace and welcome into a community of trust, abundance, and hope. Let us give thanks for the mercy of God, and pass the peace of Christ in community among us.
---
The peace of Christ be with you.
And also with you.
WE LISTEN FOR GOD'S WORD
---
Time at the Screen with our Children
---
---
---
Lord Jesus, your light shines within us. Let not my doubts nor my darkness speak to me. Lord Jesus, your light shines within us. Let my heart always welcome your love. Amen.
---
20 Now among those who went up to worship at the festival were some Greeks. 21 They came to Philip, who was from Bethsaida in Galilee, and said to him, 'Sir, we wish to see Jesus.' 22 Philip went and told Andrew; then Andrew and Philip went and told Jesus. 23 Jesus answered them, 'The hour has come for the Son of Man to be glorified. 24 Very truly, I tell you, unless a grain of wheat falls into the earth and dies, it remains just a single grain; but if it dies, it bears much fruit. 25 Those who love their life lose it, and those who hate their life in this world will keep it for eternal life. 26 Whoever serves me must follow me, and where I am, there will my servant be also. Whoever serves me, the Father will honour.
27 'Now my soul is troubled. And what should I say—"Father, save me from this hour"? No, it is for this reason that I have come to this hour. 28 Father, glorify your name.' Then a voice came from heaven, 'I have glorified it, and I will glorify it again.' 29 The crowd standing there heard it and said that it was thunder. Others said, 'An angel has spoken to him.' 30 Jesus answered, 'This voice has come for your sake, not for mine. 31 Now is the judgement of this world; now the ruler of this world will be driven out. 32 And I, when I am lifted up from the earth, will draw all people to myself.' 33 He said this to indicate the kind of death he was to die. 34 The crowd answered him, 'We have heard from the law that the Messiah remains for ever. How can you say that the Son of Man must be lifted up? Who is this Son of Man?' 35 Jesus said to them, 'The light is with you for a little longer. Walk while you have the light, so that the darkness may not overtake you. If you walk in the darkness, you do not know where you are going. 36 While you have the light, believe in the light, so that you may become children of light.'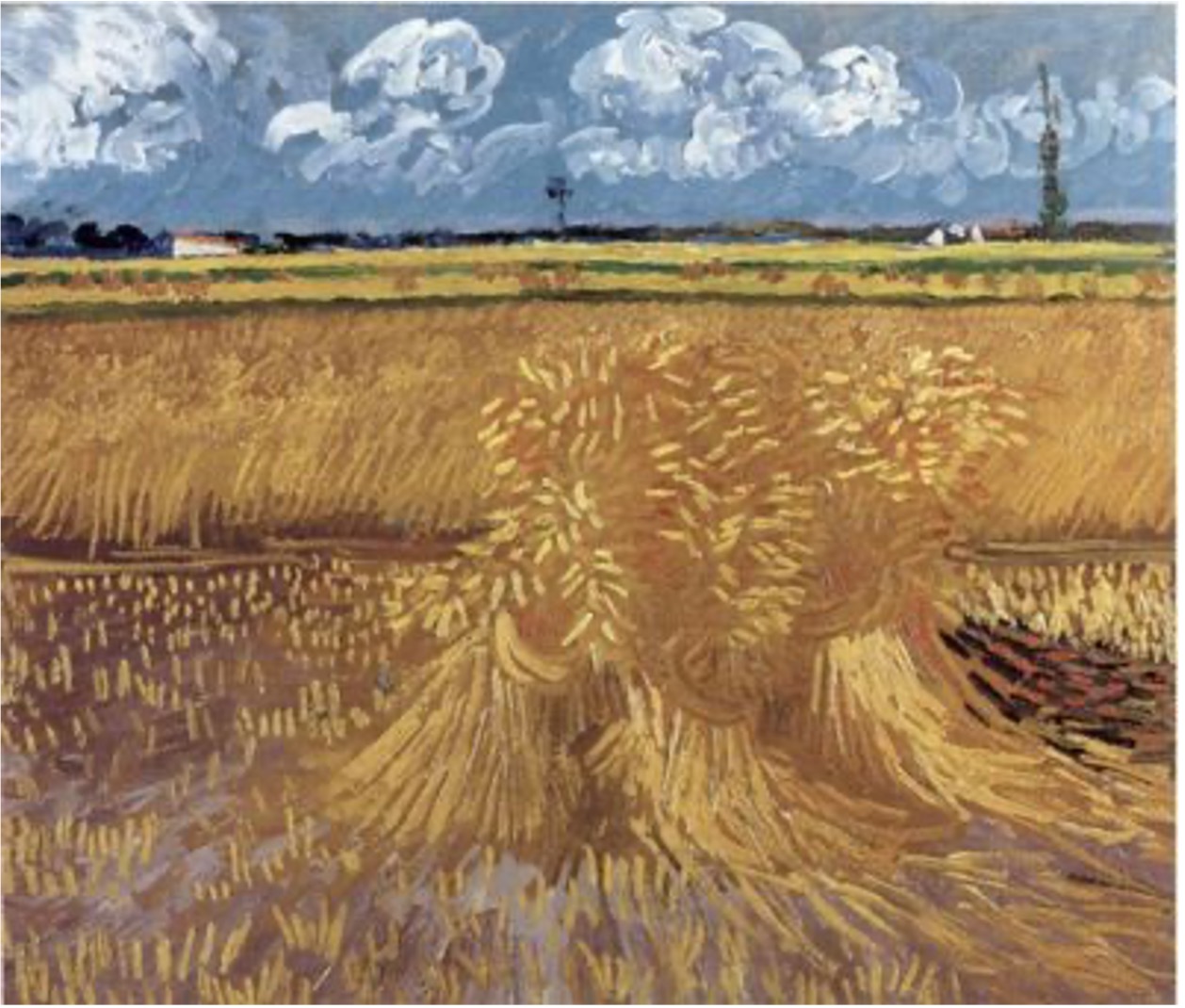 ---
---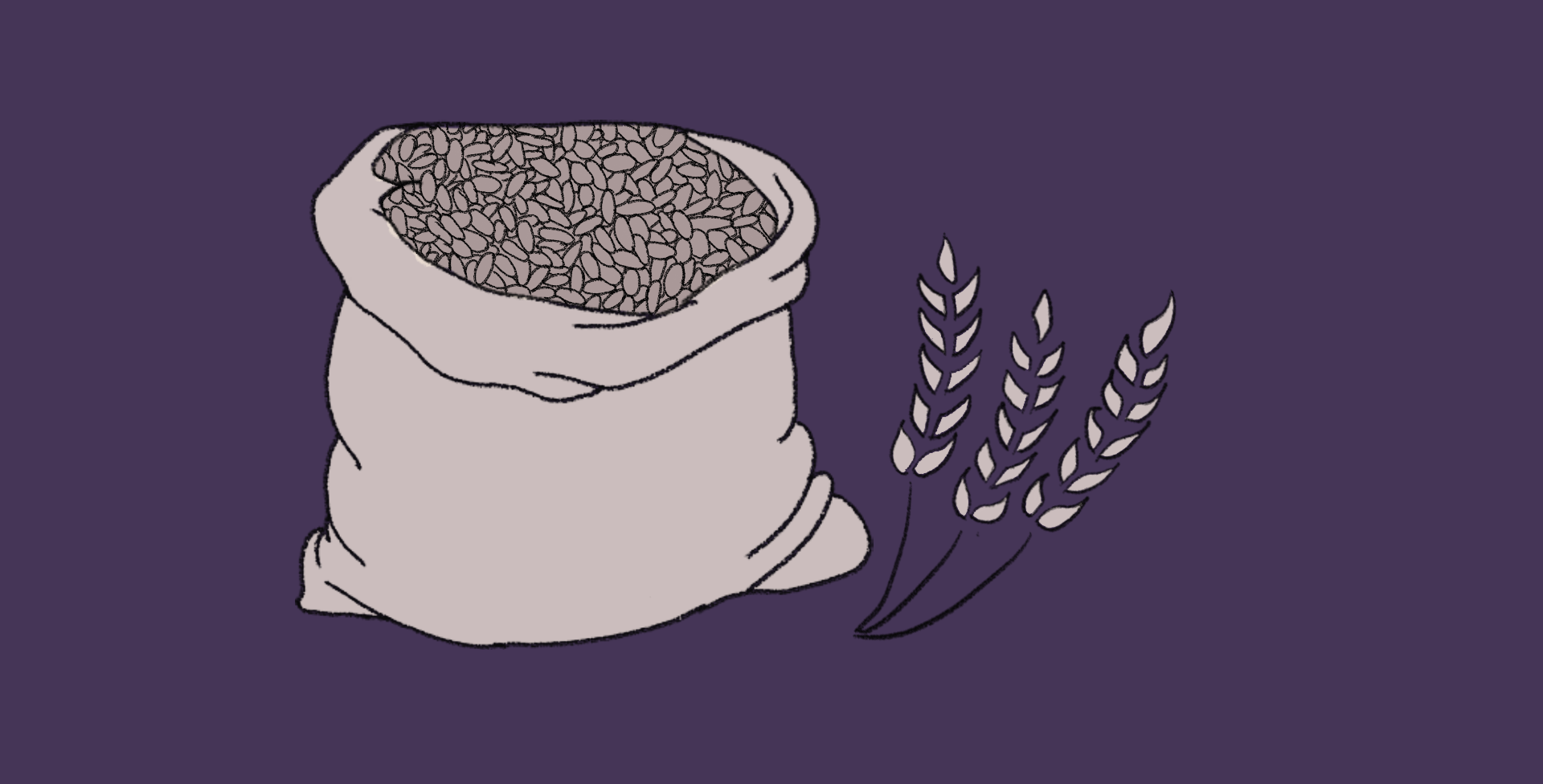 ---
"Wheat" by Hannah Shackelford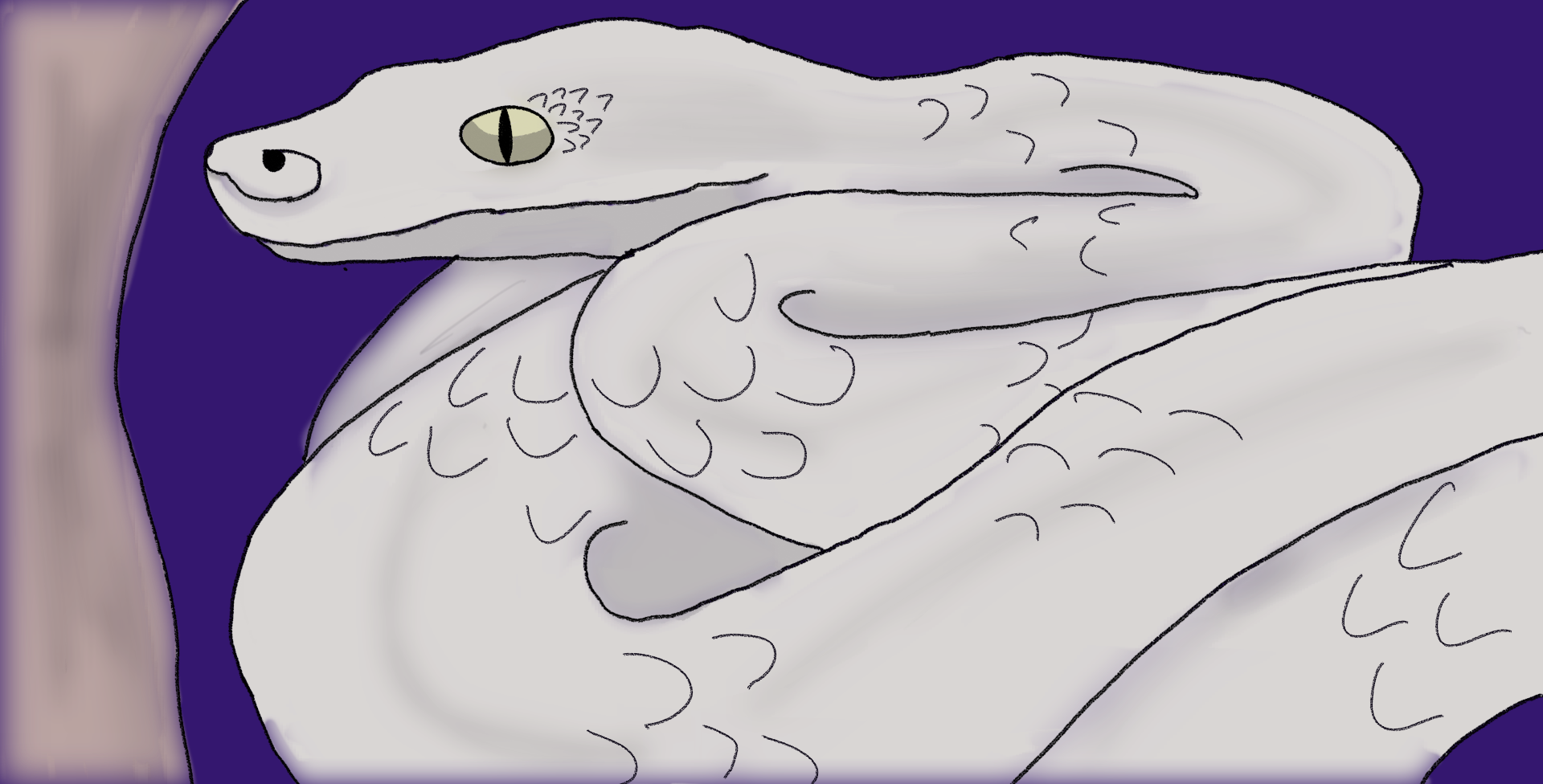 ---
"Serpent" by Hannah Shackelford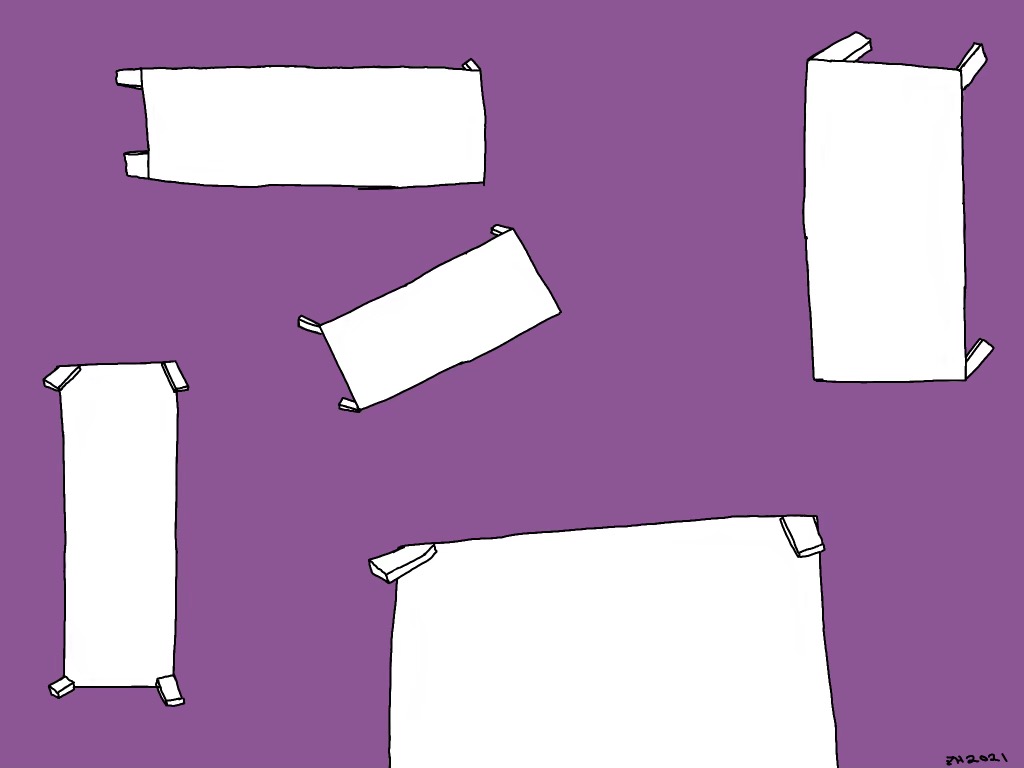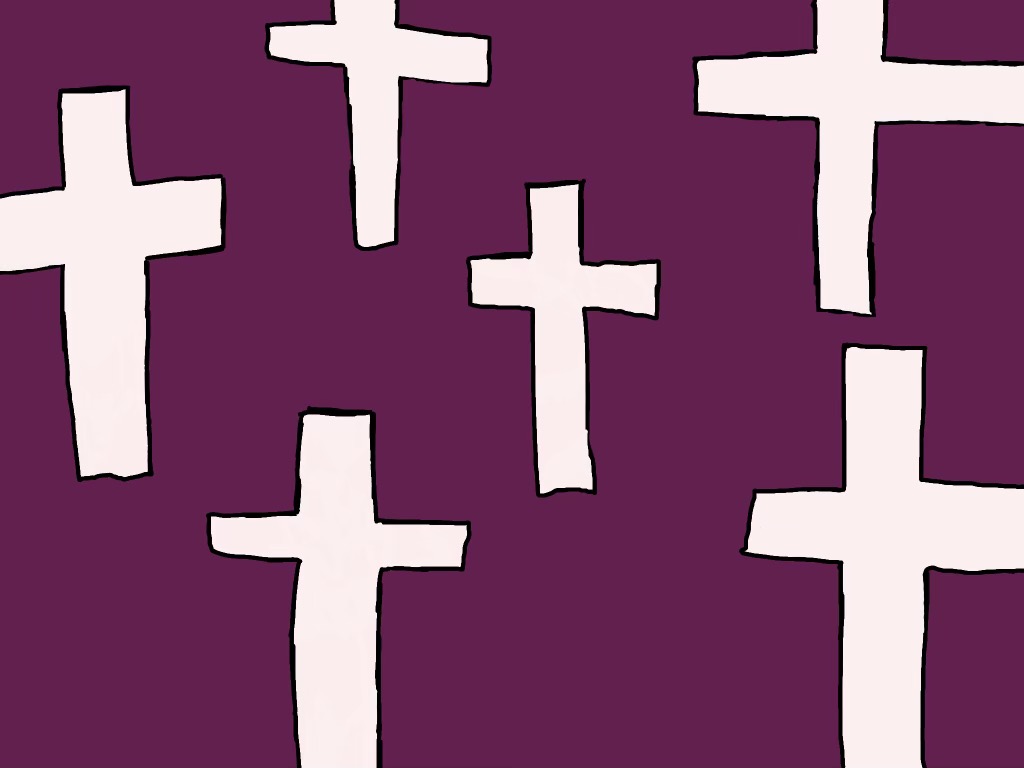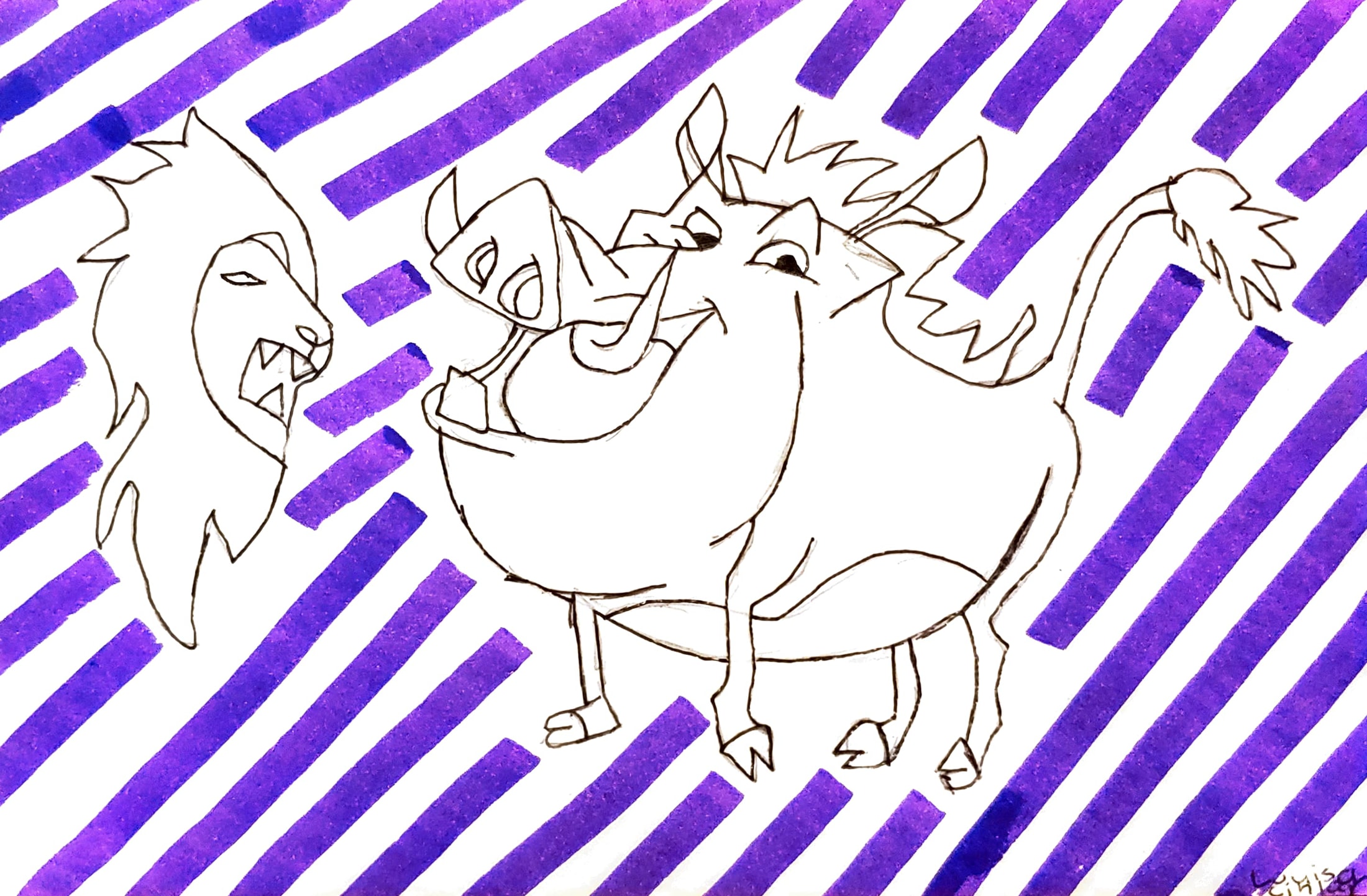 ---
"Beasts" by Louisa Cihlar
---
WE RESPOND TO GOD'S WORD
---
---
Rosephanye Powell
The St. Olaf Choir
---
---
Here we are, Lord – gathered before you in prayer.
Here we are, grateful to know that you are always here;
    that your presence is a promise we can count on, and that knows no bounds.
We are here in prayer to give you thanks, to give you praise,
    to offer our devotion to you above all else.
And we are here, in this time and place of prayer, to offer to you
    those people, those places, those things that fill our hearts.
So we pray now with thanks for all you have given us –
    People whose love fills and shapes our lives,
      The security of shelter and food each day,
        The gift of faith that gives us assurance and purpose in our living.
We are here to pray for others, O God – others whose needs you know before we ask.
We pray for all who are weakened in body and spirit by illness,
    and for those who treat them, and for those who love and care for them.
    We pray for your healing hand upon them all.
We pray for those who mourn losses that continue to grow, in many forms.
    Be their comfort, we pray.
We pray for those who struggle to find work, to get support they need,
    to have their voices heard, to have their lives matter.
    As we pray for them, open our eyes and ears to see and hear them.
We pray for those seeking to lead and manage through these challenging days,
    For families, for school teachers and staff, for healthcare systems, for businesses,
      For leaders of local, state and national government –
        and for leaders of congregations, including our own.
    Bless them all with your wisdom and the courage to follow the way that is
      faithful and fair and promising.
We pray today for our sisters and brothers in the Central Church family who have
    heard your voice, and our voice, and risen to the call to lead and serve
    in church offices in these days.
    As pray and lay hands upon them in a new way for a new day,
      may your Spirit fill and fuel them for all that is called for now
      as we seek to be the church you seek to plant and grow in the world today.
Here we are, Lord – offering ourselves to you, willing to let go of what we have been
    so that you would transform our lives into powerful, fruitful witnesses to your love.
All this we pray in the name of the one who offered himself for us, and we pray as he taught us:
Our Father, who art in heaven, hallowed be Thy name.
Thy kingdom come. Thy will be done on earth, as it is in heaven.
Give us this day our daily bread. And forgive us our debts as we forgive our debtors.
And lead us not into temptation, but deliver us from evil.
For Thine is the kingdom, and the power, and the glory, forever.
Amen.
---
Opportunity for Offering
---
Thank you for your generosity!
May God bless these gifts to be blessings.

---
Hymn 314, Christ Be Our Light
---
---
Please join us for the Annual Meeting at 10:45am today (Sunday, March 21) for the remainder of the service live on zoom. Please see your email for the Zoom link.
---
WE ARE SENT INTO GOD'S WORLD
---
---
---
---
Annual Meeting of the Congregation and Corporation
     Ordination and Installation of Officers
---
Benediction/The Go Forth to Be the Church Challenge
---
As you go into the world this week, will you let love break open the seed inside you, so that you might plant that love in another? And another? And another?
May the Lord bless you and keep you, the Lord make God's face to shine upon you and give you peace this day and every day. Amen.
---
---
---
---
ATTRIBUTIONS
---
---